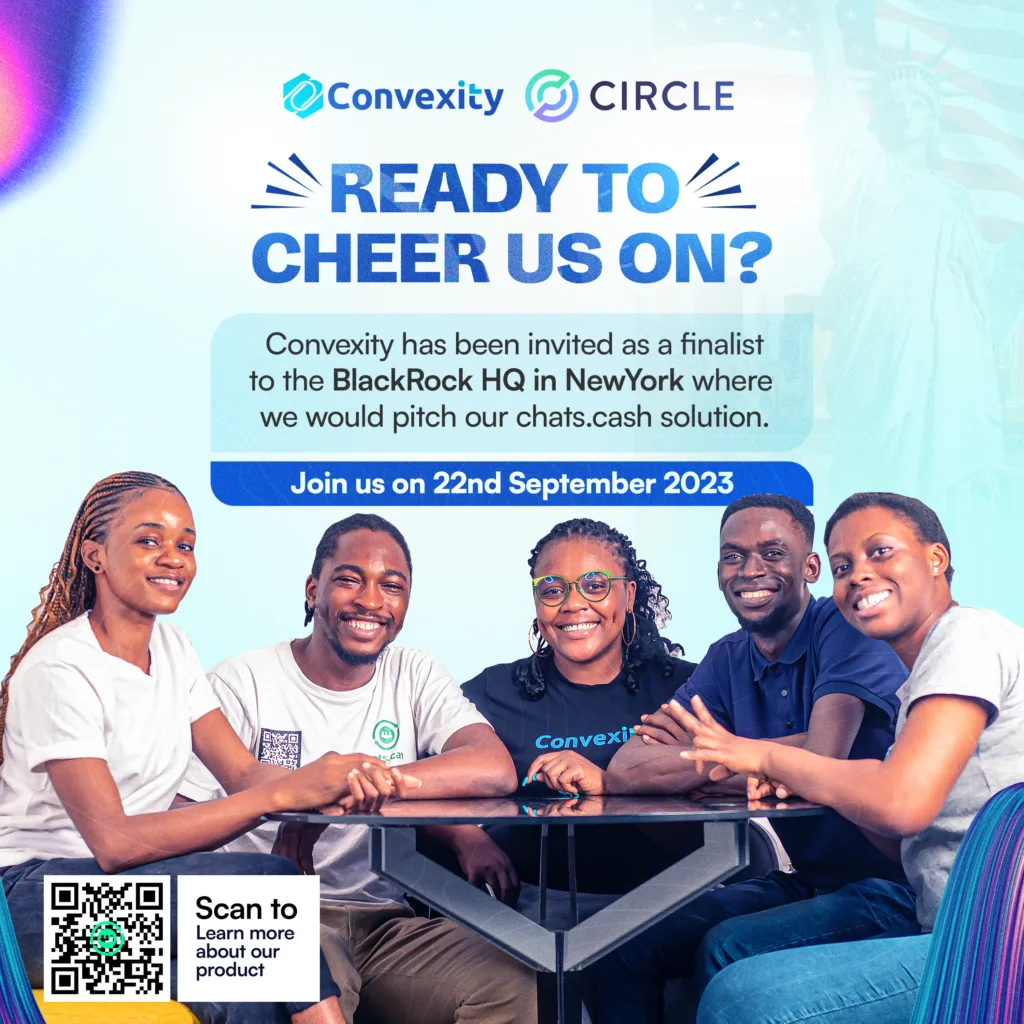 Convexity, a trailblazer in the field of humanitarian aid technology, has clinched a coveted finalist position in the upcoming "Circle Unlocking Impact Pitch Event" hosted at BlackRock's prestigious headquarters in the heart of New York City. This high-profile event, scheduled for September 22, 2023, will see Convexity, alongside other distinguished organizations including ChainlinkBuild, HesabPay, and Ebioro, presenting their transformative solutions to a global audience.
Convexity's groundbreaking project, chats.cash, is set to take center stage during this event, where it will be assessed by a panel of esteemed judges. The solution, designed to revolutionize humanitarian aid distribution, has already gained recognition for its innovative approach and potential to drive significant positive change in the sector.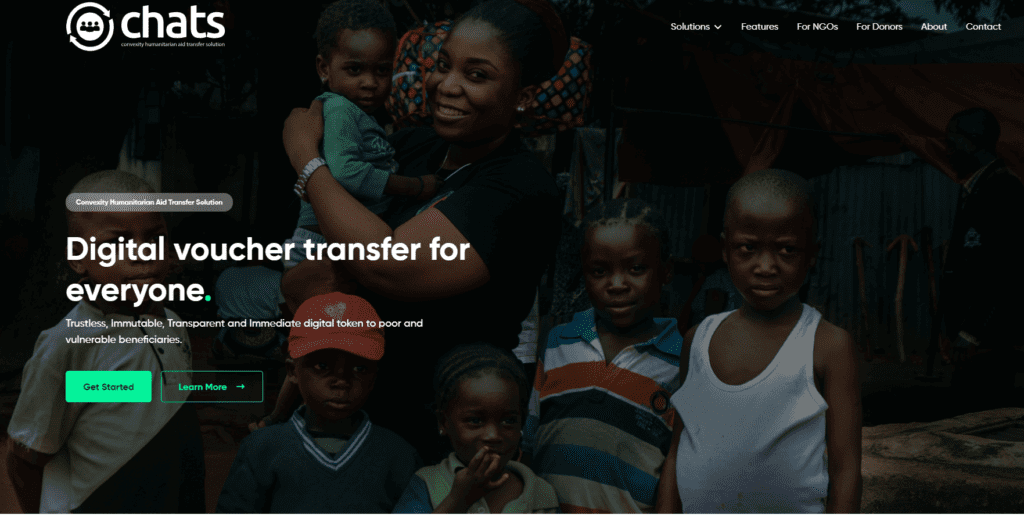 chats.cash, an ingenious brainchild of Convexity, leverages blockchain and digital currencies to streamline and enhance the distribution of aid to vulnerable populations, including internally displaced persons (IDPs). By harnessing the power of cutting-edge technology, chats.cash ensures a transparent, efficient, and secure process, mitigating corruption and ensuring that aid reaches those who need it most. [read more]
The "Circle Unlocking Impact Pitch Event" represents a unique opportunity for Convexity to showcase its solution on a global stage. As one of the finalists, Convexity will compete alongside esteemed organizations committed to leveraging digital currencies to address pressing global challenges and advance the United Nations' Sustainable Development Goals (SDGs).
This event is not only a testament to Convexity's dedication to innovation but also a recognition of its potential to reshape the landscape of humanitarian aid distribution. By securing a spot as a finalist, Convexity is poised to leave a lasting impact, reinforcing its commitment to making the world a better place through technology-driven solutions.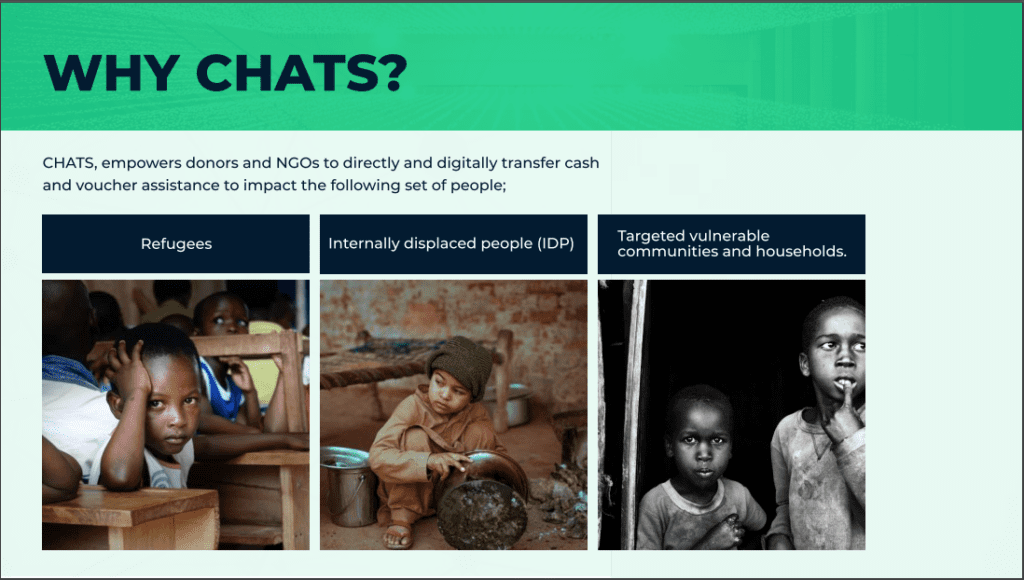 The event promises to be a landmark occasion, bringing together visionaries, industry leaders, and change-makers who share a common goal – unlocking the potential of digital currencies for positive global impact. Convexity's participation underscores its position as a frontrunner in this transformative journey.
As the world eagerly awaits the "Circle Unlocking Impact Pitch Event," Convexity stands ready to present chats.cash to a discerning audience, with the aim of catalyzing real change and creating a brighter, more inclusive future for all.
For more information about Convexity and its innovative humanitarian aid solution, please visit https://www.chats.cash/