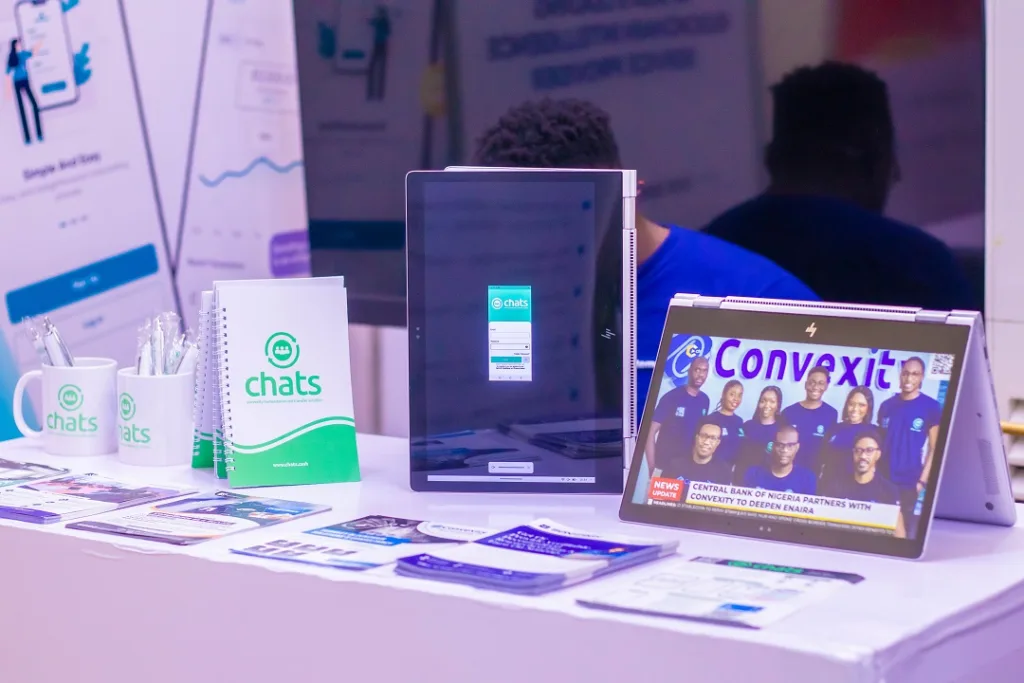 Convexity was a sponsor and had a strong presence at the SIBAN Digital Assets Summit 2023, where our team displayed the CHATS, Aeropaye, Sonergy, and Convexity's Blockchain and Digital Assets Consultancy products to a crowd of enthusiastic youths, blockchain professionals and Government officials such as NITDA Nigeria and Securities and Exchange Commission, Nigeria at its own booth.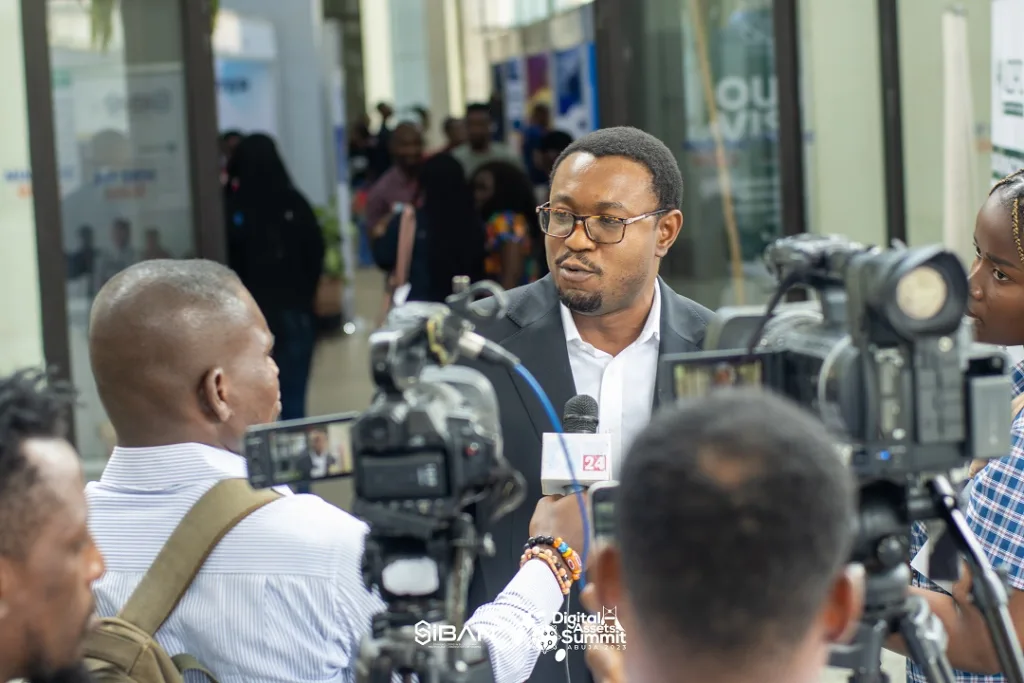 At the Summit, Convexity's CEO was a panellist on the topic "Blockchain security concerns and how countries or agencies can ensure usage, security and control".
In his remark, Mr Adedeji Owonibi drew the attention of founders to a $41 million hack which took place recently on the Stake platform. According to him, Nigerian blockchain firms can position themselves against similar security incidents by ensuring that they self-regulate and carry the government along in all their operations.
Speaking further, Mr Adedeji faulted previous approaches by a number of government agencies stating that there is a need to first understand a technology before moving to regulate it. He, however, noted that the concept of developmental regulation taken on by NITDA Nigeria will work to salvage the current situation.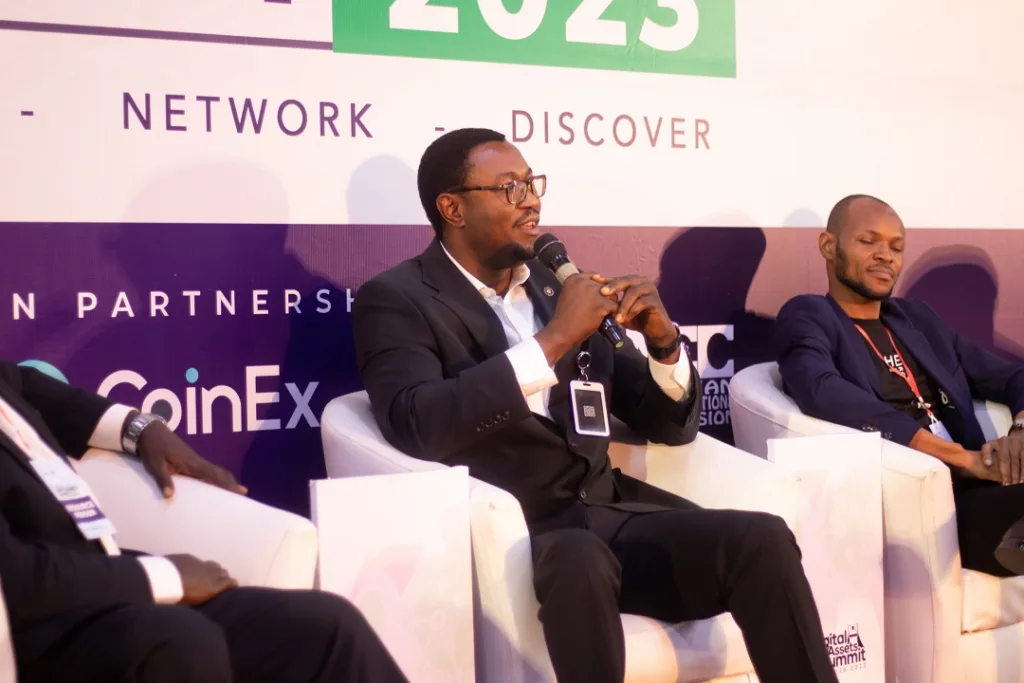 In closing, Mr Adedeji mentioned that money laundering, terror financing, and the flow of illicit funds are major concerns and this increases the need for exchanges and blockchain firms to pass information when cryptocurrency is moving between different jurisdictions. He also went ahead to say that, Convexity is always available to help innovators embed security into their technologies through crypto forensics.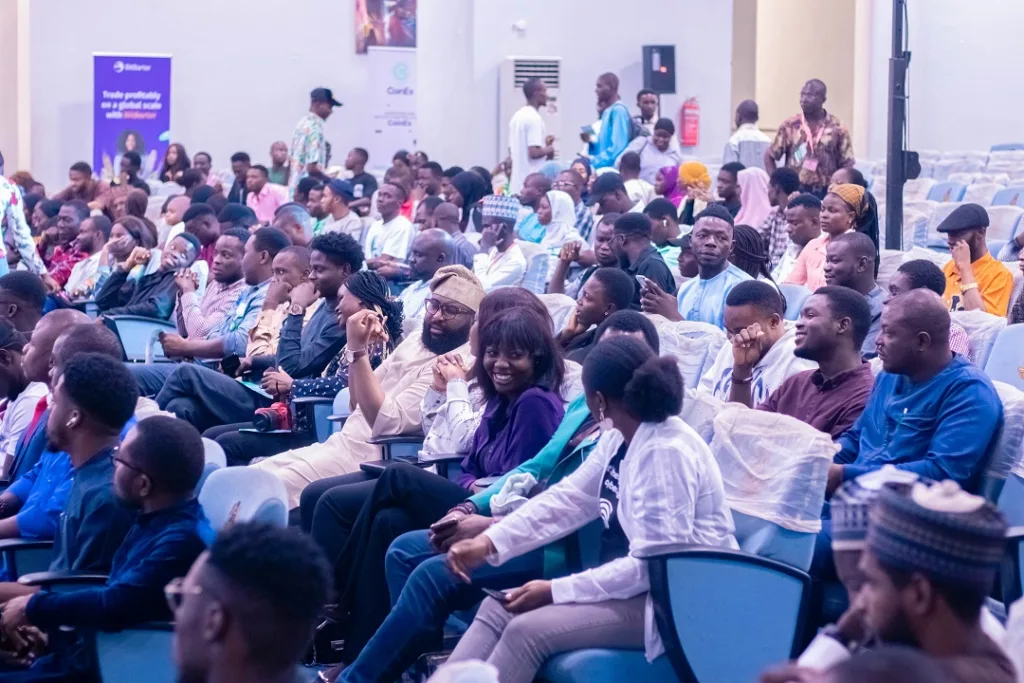 The SIBAN Digital Assets Submit event brought together blockchain industry experts, the likes of the founders of Convexity, Vent Africa, BitBarter, Obiex, Astarter, Treasura, Nodo, and Sytemap. Regulators and relevant government agencies such as NITDA, SEC were also present at the 2-day summit.
TL:DR of notable points made during the summit:
Nigeria controls 60% of the blockchain adoption rate across Africa – Obinna Iwuno – SIBAN President
The local blockchain industry will see a lot of asset tokenization in the coming years – Akitoye Adeyemi – MD, Shutterscore
Rather than attack technology, countries need to regulate users since there are no bad technologies but only bad users – Mr Priye NITDA
Tracking illegal transactions is easier on blockchain than on traditional banking networks – NODO Representative
Blockchain eliminates the issue of counterfeit or fake notes – CoinEx Representative
Blockchain firms must ensure they segregate company funds from public funds – Senator Ihenyen – Lead Partner – Infusion Lawyers
The blockchain space in Nigeria is safe and sanity is returning – Arinze Okafor- CEO WittyTech
Traditional educational systems need to introduce blockchain in the first few years.
Self-regulation of blockchain firms will significantly complement government efforts and move the industry a step further.
Innovators need to change the way they view regulators.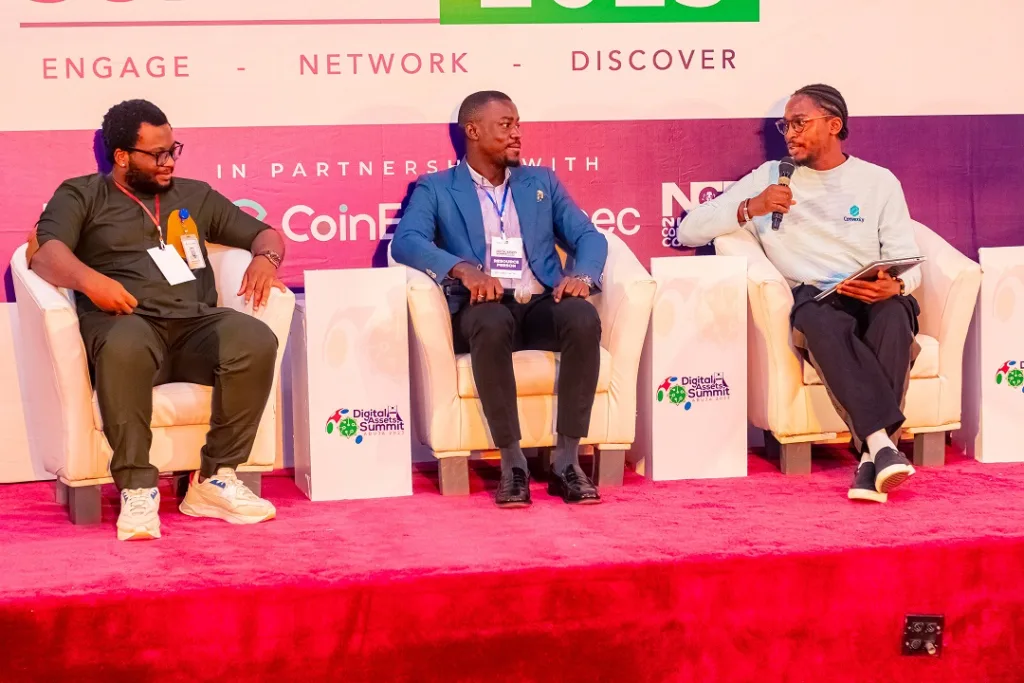 The head of Convexity's marketing and sales team, Olayinka Omoniyi, also moderated a panel session themed "Innovation and Regulation. What Next?" with the MD Shutterscore, Akitoye Adeyemi and Partner Legalpreneur Attorneys, Olaleye Oladimeji, CCI as panelist. This session addressed key concerns such as how to strike a balance between innovation and regulatory compliance, what we can expect in the evolving landscape of blockchain and digital assets innovation and regulation, and the way forward.
The panellists at the session explained that innovation has always moved ahead of regulation, but in Nigeria, the problem is that regulation is very far behind. It was also noted that innovators are taking a sluggish approach towards approaching regulators or implementing existing regulations. However, in the case where innovators try to approach regulators, they are forced to engage with many government agencies at different levels that are not in harmony regulation-wise. This is frustrating and time-consuming, significantly demoralizing other innovators.
Olaleye Oladimeji suggested that the government take on a new approach by funding research and development (R&E) efforts that look into better ways of creating and implementing regulations; they should set up Sandboxes for various sectors to enable innovation to thrive in a favourable regulatory landscape.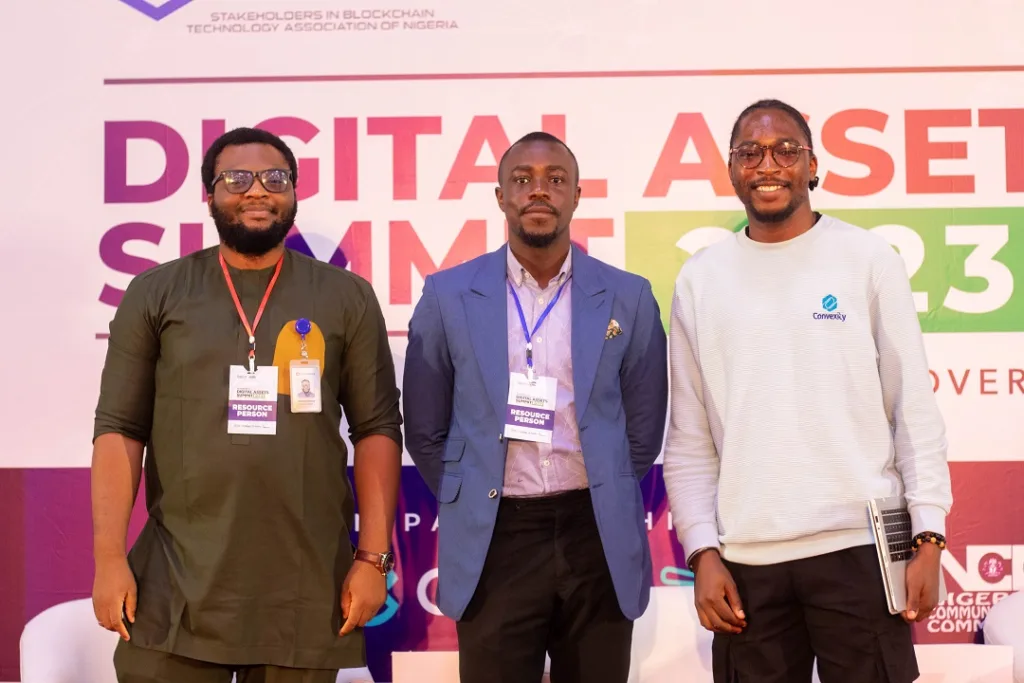 Olayinka Omoniyi detailed that one major takeaway from this conference to note is that, "Regulators want a safe space where Innovation can thrive but finding a balance between extreme and inflexible regulations, and unexplored and innovative solutions is a continual effort that requires joint collaboration."
If you have questions regarding Digital assets and blockchain integration or consultation for your products and solutions, reach out to Convexity.
Email: info@withconvexity.com
SIDE ATTRACTION (GAMING TOURNAMENT)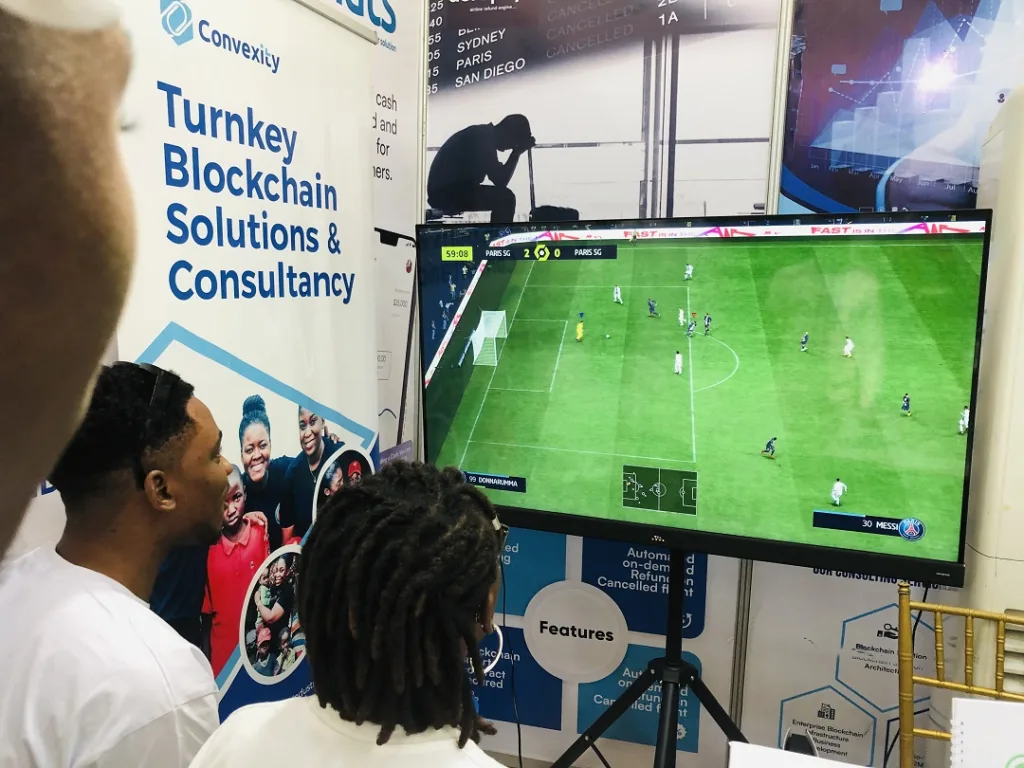 On the side, a PS5 football Gaming competition was held at the Convexity booth, with representatives from blockchain and digital assets startups competing for a pool of 100,000 naira worth of CNGN. Here are the pictures and winners:
Top 3 🎮
1. Convexity
2. Shutterscore (Treasura)
3a. SiBAN Media
3b. CoinEx Global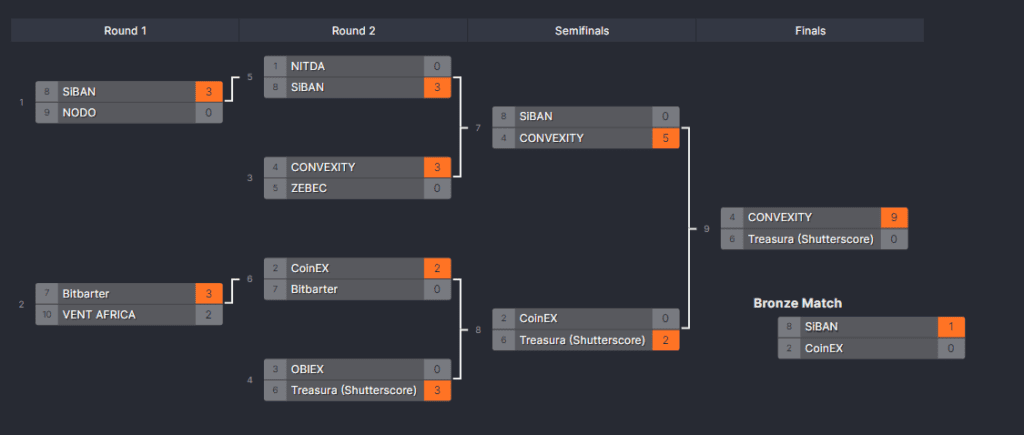 It was lovely having these amazing brands compete in a friendly #FIFA23 tournament.
#SiBANSummit23 was wholesome.