Convexity Technologies Takes the Lead in Data Protection Initiatives, Introduces CHATS Product for Enhanced Transparency and Trust
Convexity Technologies, a renowned Software Engineering and Internationalization Strategy Consultancy based in Nigeria, has emerged as a frontrunner in advocating for data protection and privacy.
In its latest effort to promote transparency and best data practices, Convexity Technologies recently organized a seminar on data privacy regulations for NGOs. The company aims to empower NGOs with the knowledge and tools necessary to handle sensitive data responsibly.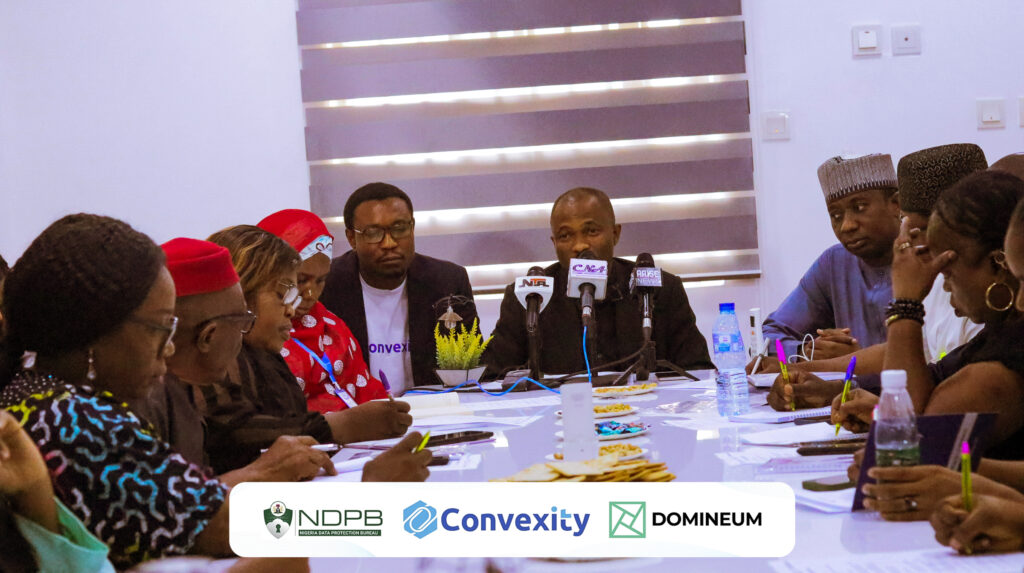 During the seminar held on the 8th of June 2023, Convexity Technologies, Nigeria Data Protection Bureau (NDPB) and Domineum hosted a group of NGOs and Humanitarian bodies, providing them with comprehensive insights into data privacy regulations and sharing industry best practices related to data collection, storage, and management. The event served as a platform for NGOs and Humanitarian bodies to enhance their understanding of their responsibilities and obligations regarding protecting personal data.
Industry professionals were on hand to educate participants on global best practices on data protection, the Nigeria Data Protection Regulation (read more), and how to comply with the various data privacy standards, to be best positioned to access funding.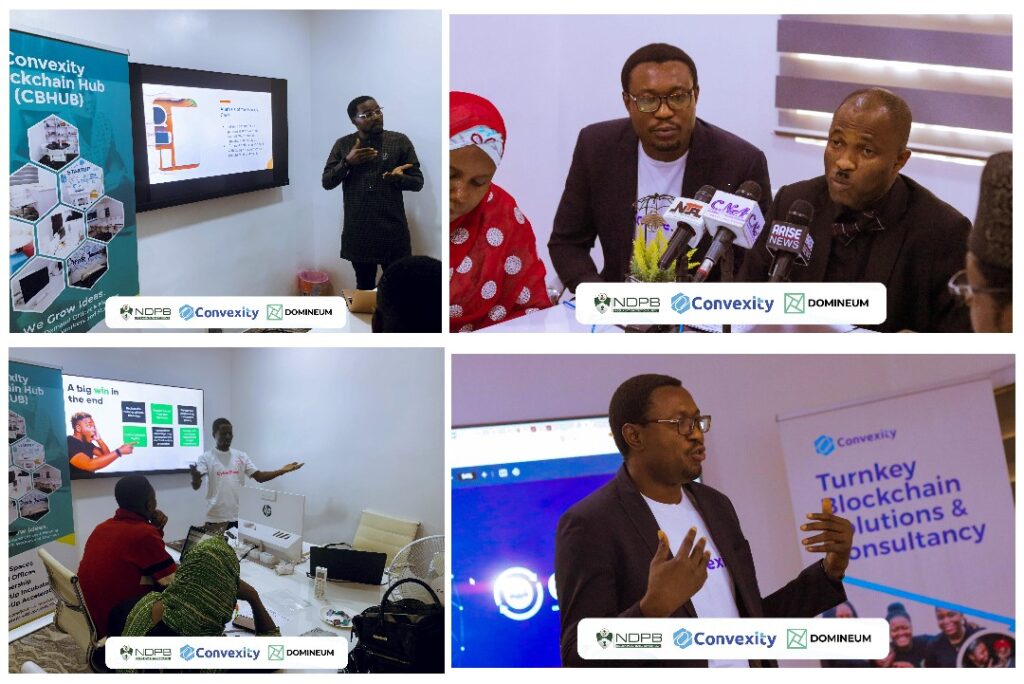 At the forefront of Convexity Technologies' commitment to data privacy is their groundbreaking product called CHATS (Convexity Humanitarian Aid Transfer Solution). CHATS pushes the boundaries of openness and transparency in the global Cash and Voucher Assistance (CVA) space. By leveraging blockchain technology, CHATS facilitates secure and transparent transactions, ensuring that international donors and philanthropists can confidently contribute to initiatives within Nigeria.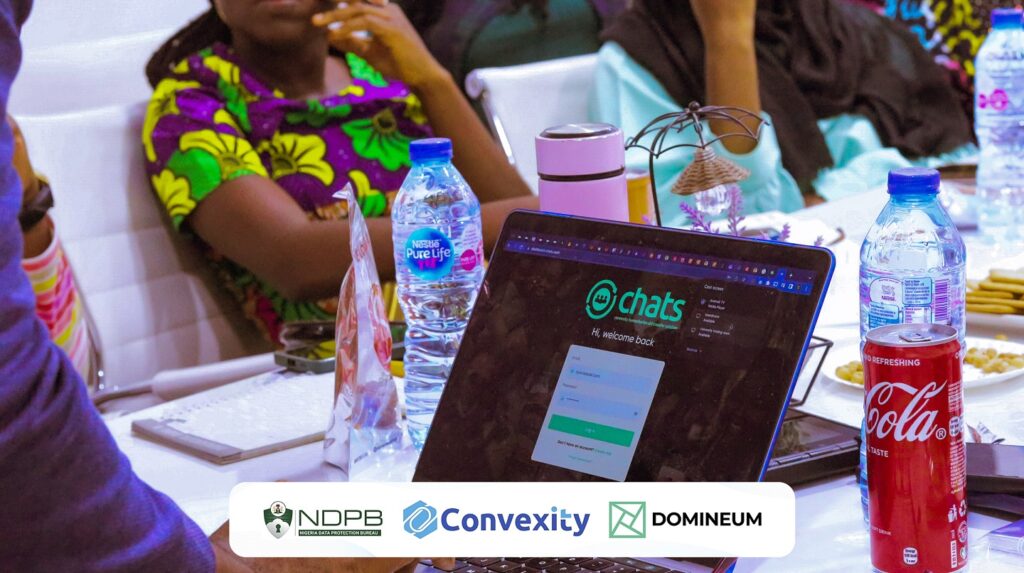 Convexity Technologies' CHATS product not only facilitates trust and accountability but also aims to transform the international narrative surrounding Nigeria. By implementing CHATS, the company endeavours to improve the confidence of international donors and philanthropists in the country's financial processes and bolster the overall credibility of the Nigerian technology and blockchain space.
With a proven track record of serving both local and international partners and clients, including prestigious organizations such as the Central Bank of Nigeria (CBN), the Association of National Accountants of Nigeria (ANAN), and the United Nations Children's Fund (UNICEF), Convexity Technologies is renowned for its best-in-class software engineering and internationalization consultancy services.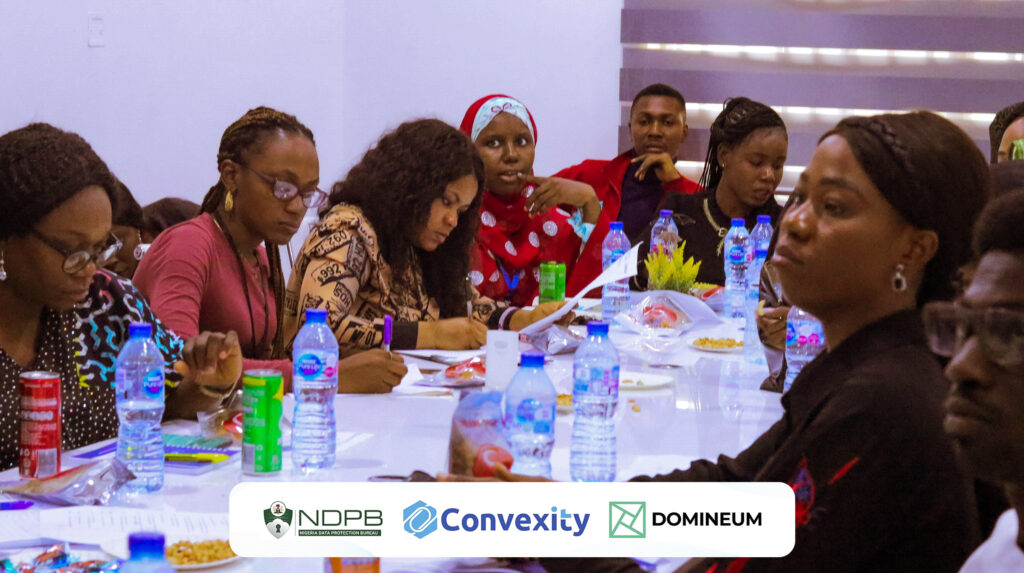 Convexity Technologies continues to lead the way in championing data privacy and protection by conducting educational initiatives, organizing seminars, and developing innovative solutions like CHATS. By doing so, the company reinforces its commitment to advancing the technology landscape in Nigeria while adhering to global data privacy standards.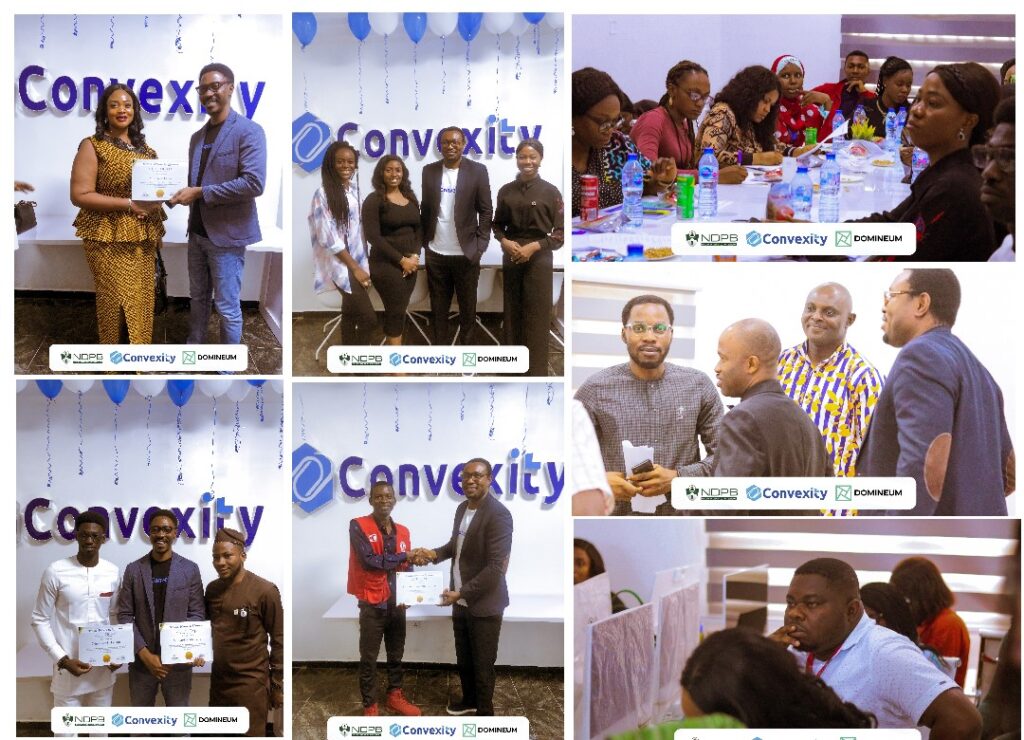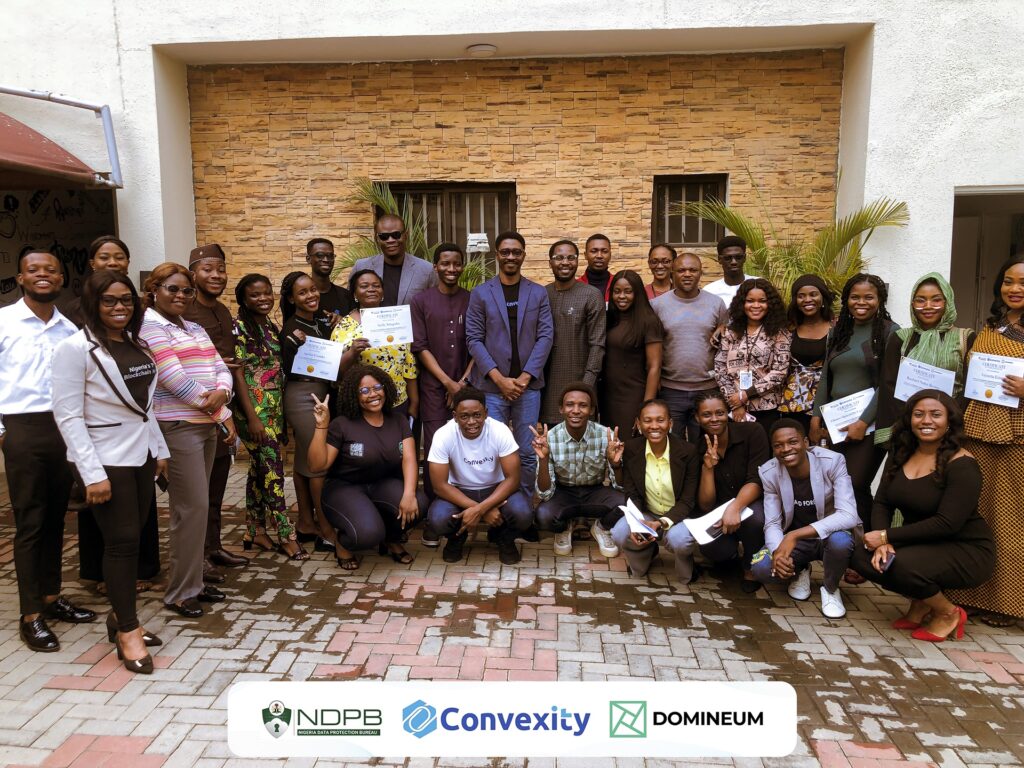 Find out more on how CHATS is empowering data privacy: www.chats.cash