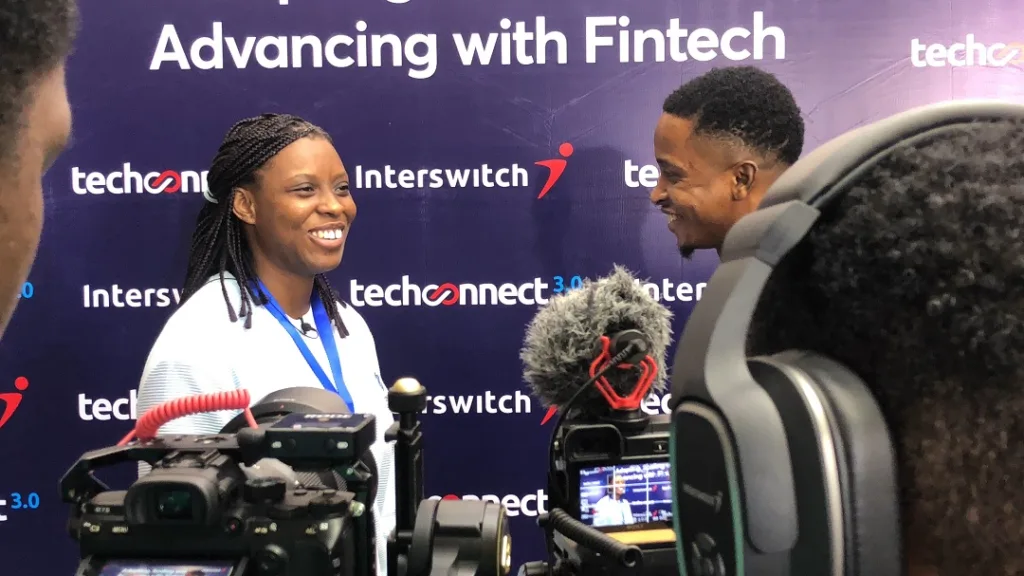 The Convexity team attended the Interswitch Group Techconnect 3.0 in Abuja, with the theme "Adapting, Scaling and Advancing with Fintech". Industry professionals across industry verticals in Fintech, Banking, Legal and Blockchain were present.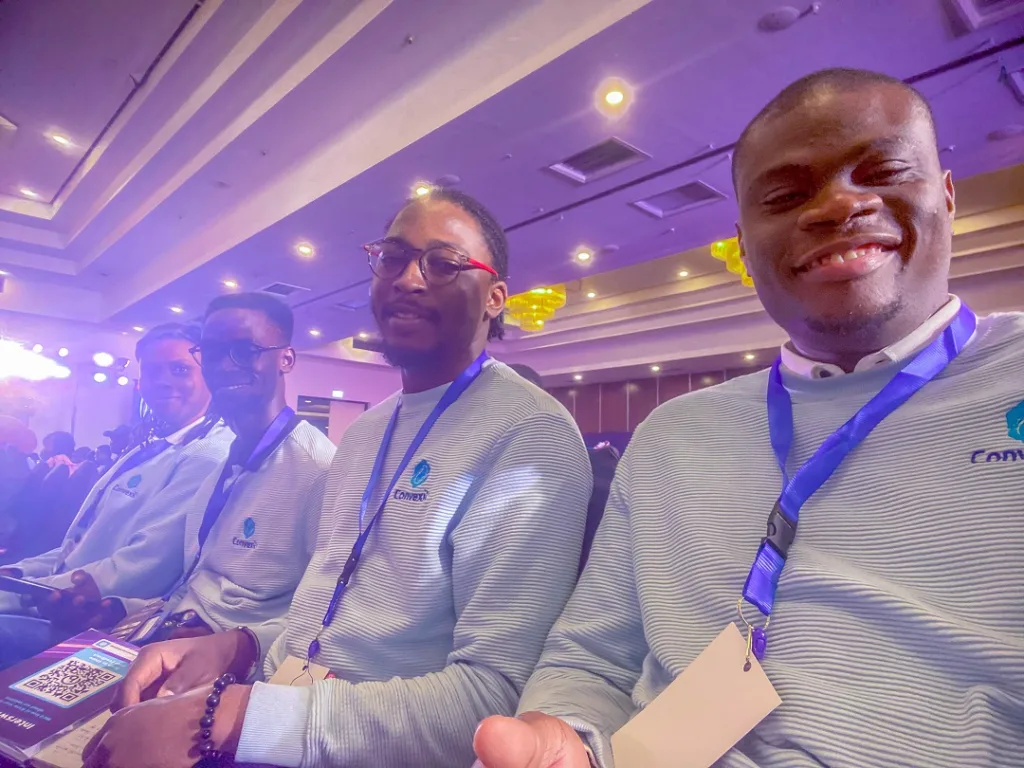 Mr Thomas Ezeh CPM SMP MBA Green Belt, the Regional head, Northern Business Interswitch group gave the keynote speech and stated "Financial inclusion is not possible without digital inclusion and learning from history, technology has grown across the country and Nigeria is reportedly ranked number 11 in internet penetration across Africa. Mr Thomas echoed that from a personal standpoint, financial inclusion is either cash or internet banking transaction.
Financial infrastructure is growing and it's evident by the success of platforms such as Opay, Moniepoint, Mpesa and others. He stated that encouraging innovation and scalability will require friendly and incentivizing policies and added benefits of staying. And the Central Bank of Nigeria needs to be commended for tremendous policy and regulatory changes in the financial sectors.
INTERESTING STATS DURING TECHCONNECT 3.O ABUJA
183m internet penetration in Nigeria
Nigeria is ranked 11th in internet penetration in Africa
2.9m fresh internet users in 2022
Ranked 109th in network readiness index
eFINa 51% of financially excluded have mobile devices
POS had 153m transaction volume
38 trillion in transaction volume
57% of agents in Nigeria are owned by Moniepoint and Opay
Projects – issuing cards to underprivileged – enjoy free health but bring a card to participate (CHATS)
Moniepoint has over 8 million cards issued
Social engineering fraud increased by 233% in 2022 when compared to 2021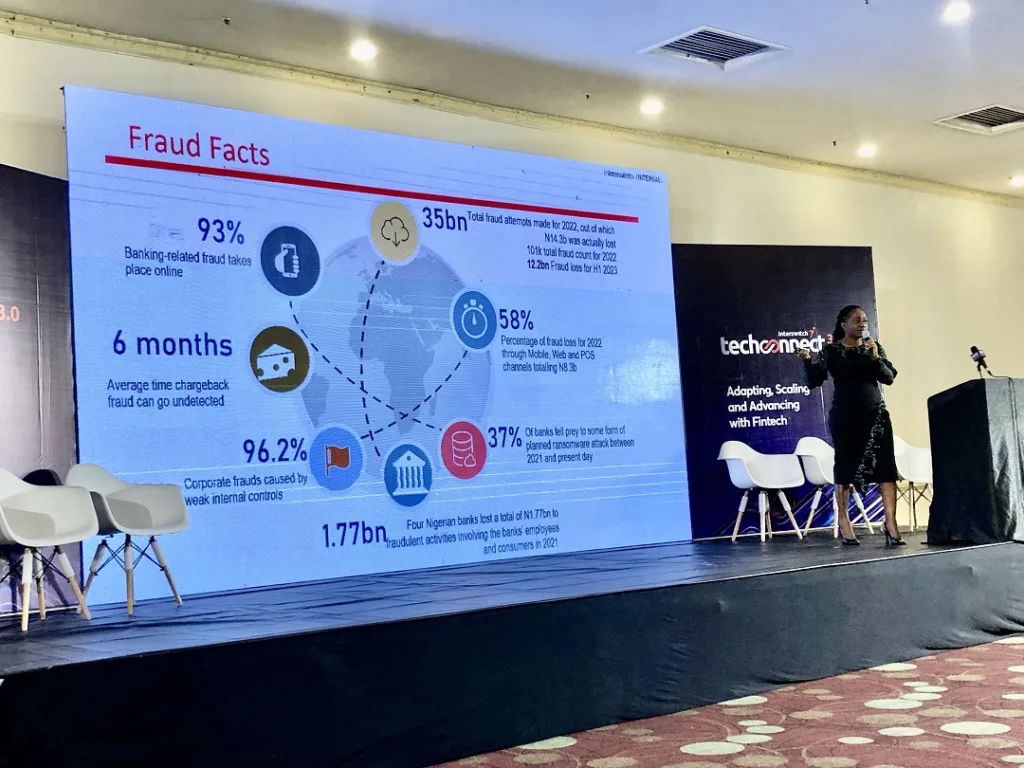 Suzan Fasipe, the Head Retail Payments Interswitch Group gave us insights on the Fraud Risk Management and something of note for all organizations is that "Trust is not Internal control – 'I trust my colleague, I trust my colleague' is not internal control".
She highlighted that good risk management is building a trust framework to safeguard the interest of your customers and being in the good books of regulators.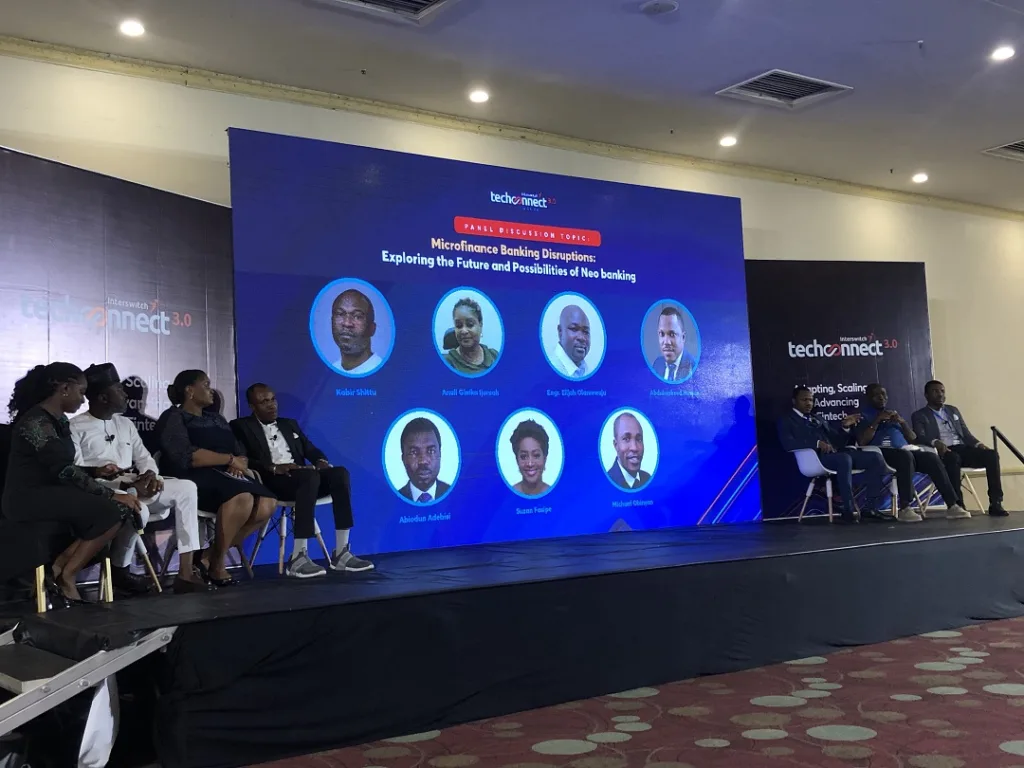 SUMMARY OF THE PANEL SESSION
A panel session discussed "Microfinance Banking Disruption: Exploring the Future and Possibilities of Neo banking" and the session was moderated by Suzan Fasipe. Below are some key takeaways:
Neo banks are platforms offering financial services to the public without physical office location – Anuli Ginika Ijomah, Head Credit & Marketing, NIRSAL MFB
These new generation banks are offering financial services for a new generation of people with new habits – Abiodun Adebisi, Head Emerging Digital Payment, Verve International
It is important to note that Neo banks have better risk appetite compared to traditional banks and Traditional banks should stop seeing Neo banks as a competitor- Kabiru Shittu, Cofounder, Sudo Africa/Safe Haven MFB
Banks are now becoming big in technology to not go out of business due to Trap Value Gap – Abiodun Adebisi, Head Emerging Digital Payment, Verve International\
Trap Value Gap: if the rate at which technology is moving outside your organization is wider than the rate at which technology is growing in your organization, there is an end in sight and vice versa.
To achieve the CBN Vision 2024 of onboarding 90% of the population into the financial system, collaboration between traditional banks and Neo Banks is the optimal path. Traditional banks possess untapped data reserves stored in silos, which represent a valuable resource for innovation and the development of beneficial products and services for customers. – Suzan Fasipe, Head, Retail Payments, Interswitch
To have an efficient system for optimal service delivery, a balance of technology and human factor is key – Kabiru Shittu, Cofounder, Sudo Africa/Safe Haven MFB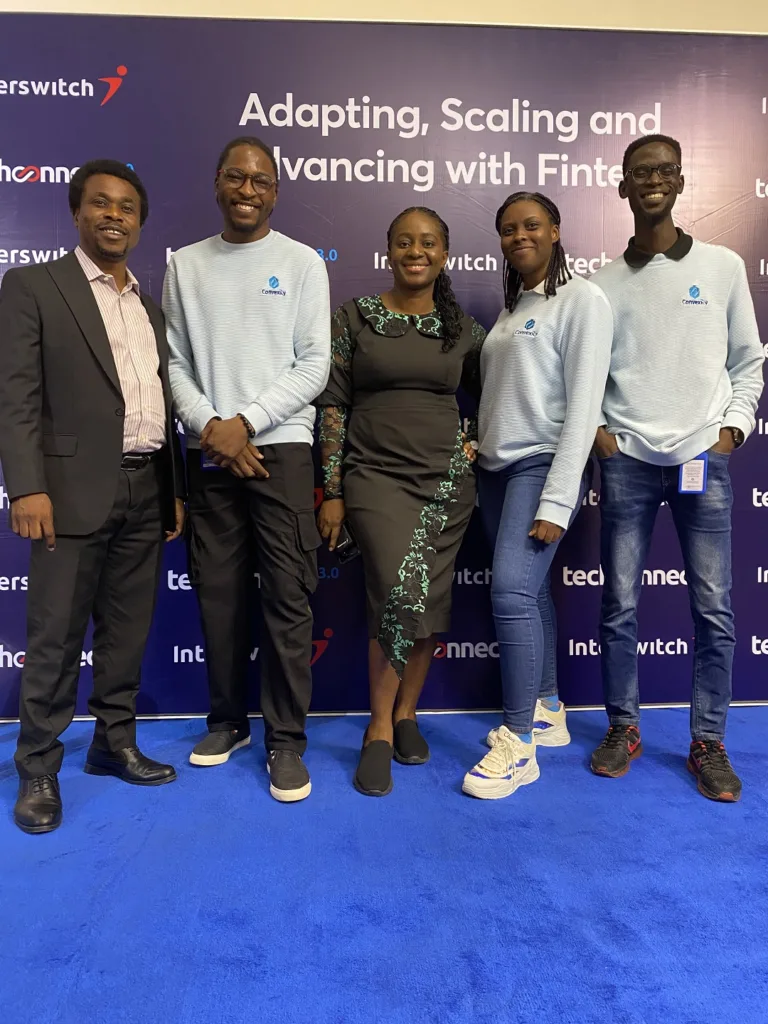 The Convexity team had productive discussions with professionals from the financial industry, sharing the pivotal role of blockchain technology in advancing and providing essential support for the future of financial infrastructure. We explored how financial infrastructure is reshaping the banking sector.
Should you have any additional questions or require further information, please don't hesitate to contact us via email at info@withconvexity.com