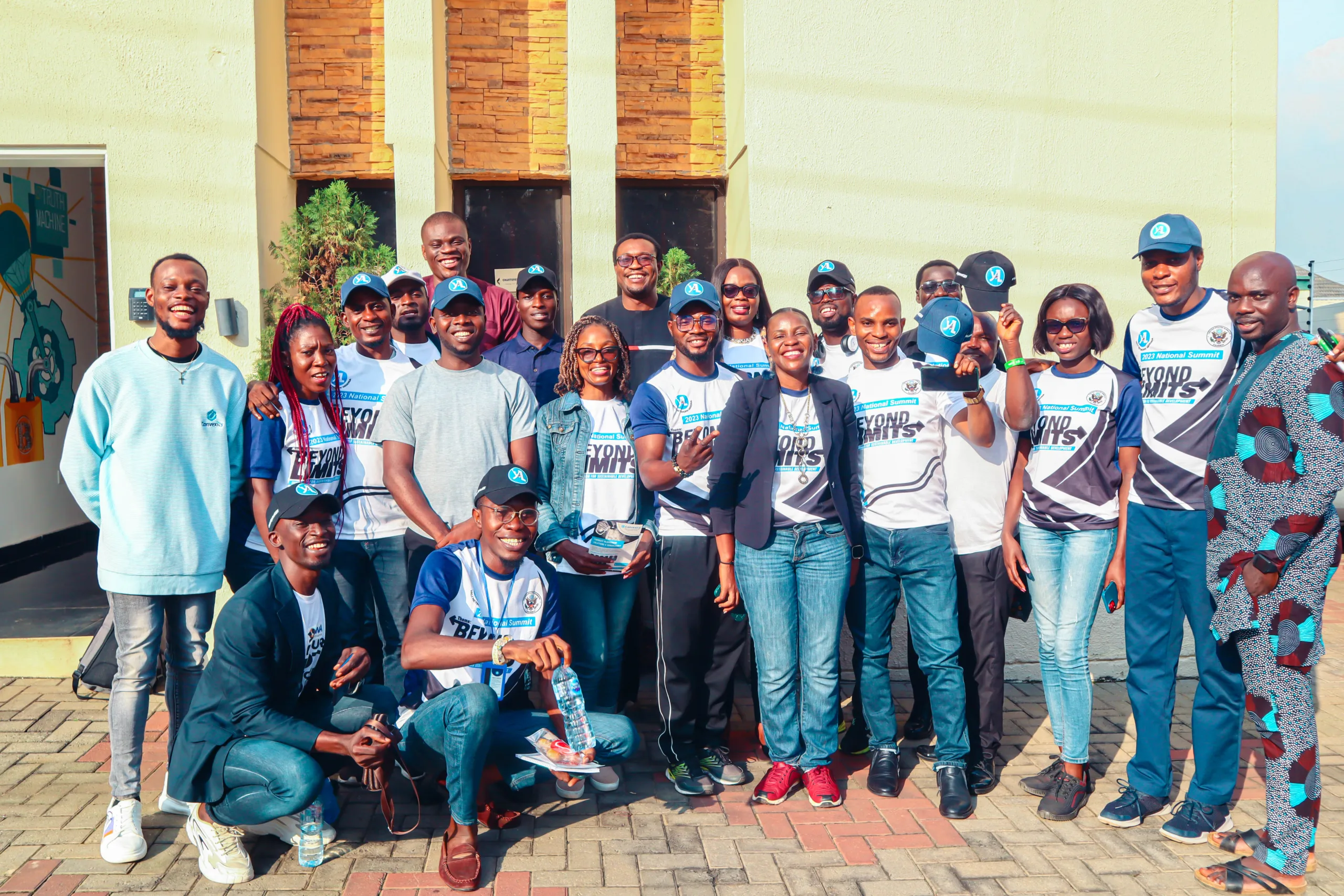 Young African Leaders Initiative (YALI) is a U.S. government initiative started by former president, Barack Obama to identify African civic, business, and community leaders and introduce them to coursework, training, and networking opportunities in order to broaden their experience and build their capacity. The long-term goal of YALI is to groom youths to become changemakers from the community level all the way up to the government level, strengthening democracy and enhancing peace and security in the process.
During the YALI national conference themed "Beyond Limits: Innovation for Sustainable Development", an important focus was placed on the benefits of cooperation between young and emerging Nigerian leaders. The conference acted as a platform for this kind of cooperation as it drew over 400 young Nigerians and presented networking and familiarization opportunities. It also served as a reminder for local innovators to always design with people and sustainability in mind.
In addition, up to seven attendees were rewarded through a business pitch competition aimed at teaching and inspiring the next generation of innovative business ideas.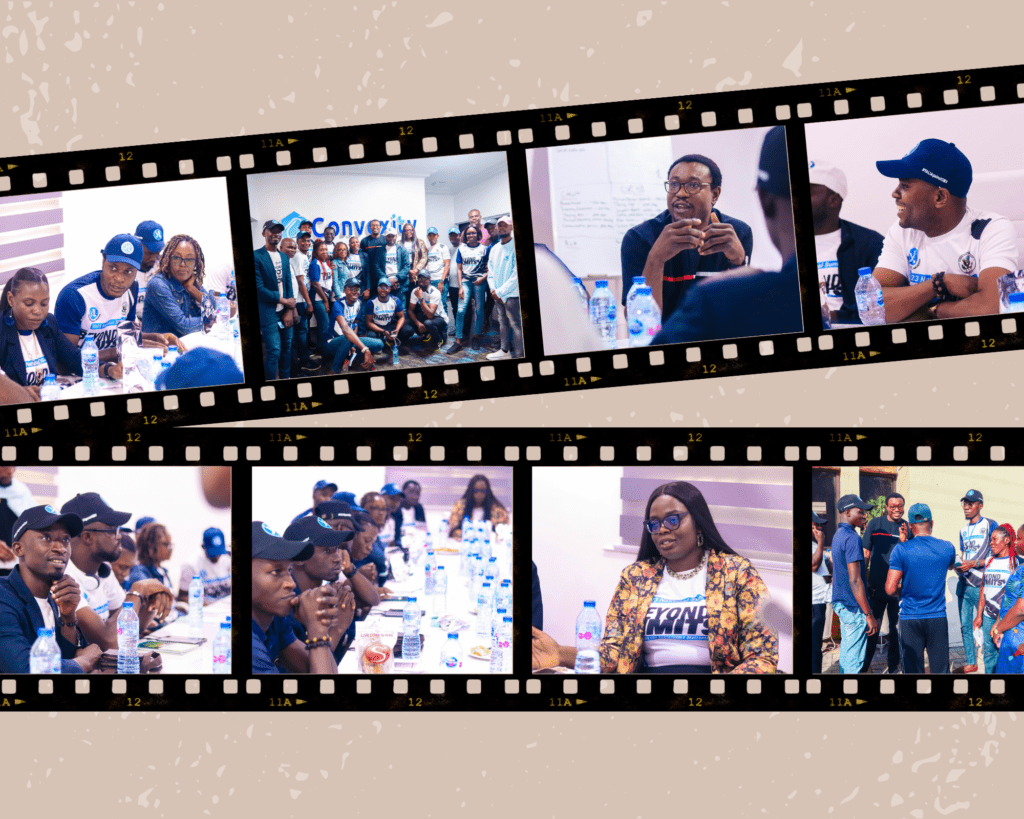 Convexity saw the YALI national conference as an opportunity to meet with its local stakeholders. We had the privilege of hosting the YALI state coordinators with a highlight on the importance of close collaboration. The in-house event laid the foundation for the Convexity and YALI teams to work as implementing partners. This new relationship will entail the delivery of Convexity's transparency, accountability, and personalisation solution chats.cash for use by the YALI team as part of its efforts to promote visibility in its funding and capacity-building processes across the country.
We look forward to formalizing our relationship with the YALI Network and its members and fostering personal development, leadership, and good governance nationwide.
Learn more about our transparency solution here: chats.cash
Also, reach out to us on your blockchain-related consultancy: info@withconvexity.com