One of the biggest tech conferences around the world 'COLLISION' was held in Toronto, Canada from June 26-29, 2023. With a plethora of industry experts present who shared insights, opinions, and possible direction the tech ecosystem can evolve, and innovative products were also showcased.
Mr Adedeji Owonibi, the COO & Cofounder of Convexity was part of the Nigerian delegation from the Trade Commissioner Service of the Canadian High Commission Nigeria to attend the Collision 2023:TCS "Innovate with Canada" Business to Business – B2B Program.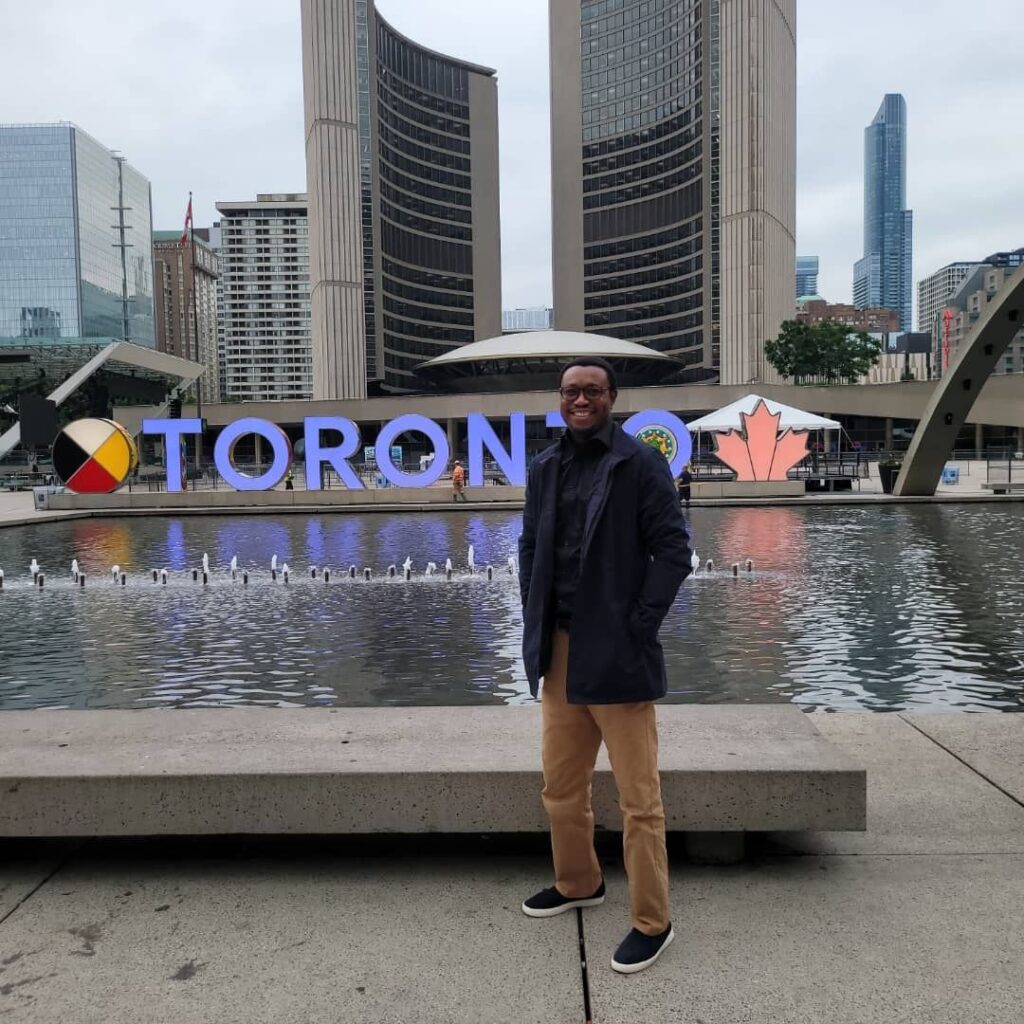 With over 36,378 attendees converging in Toronto from 118 countries, with a good 41% being women, which is a good representation and sign of growth and representation in the technology ecosystem.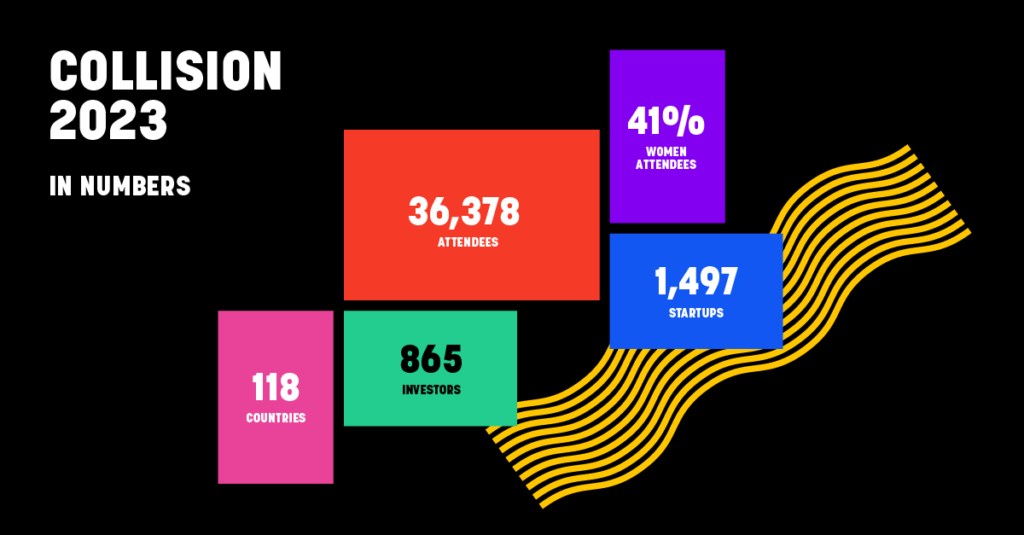 Important discussion around International trade in the face of increased national regulation, Artificial Intelligence with Goeffrey Hinton- regarded as the "Godfather of AI" and its economic impact, Cryptocurrency regulation, VC landscape and startup funding, and Marketing, among other key topics.
Top of the announcement from the event was from Sean Fraser, Canada's minister of immigration, refugees and citizenship, with an exciting announcement for Tech entrepreneurs and STEM professionals: a Digital Nomad Program to allow immigration of top talent and professionals into the country with a one(1) year visa to work even without a job offer. (Read more)
Mr Adedeji Remarked that Canada is Transforming and welcoming to businesses, especially Tech.
It was a great experience at #CollisionConf 2023, from engaging with lots of business executives and the Nigeria Deputy Commissioner to Canada.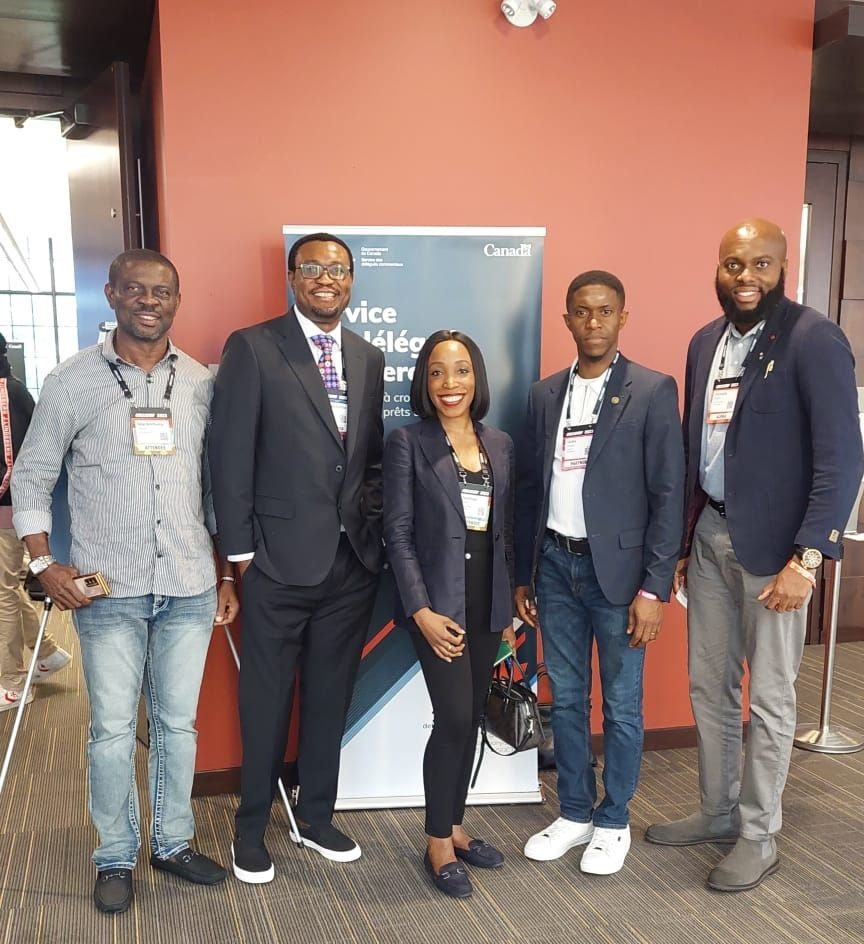 TL:DR of the Collision Conference
-Twitch chief product officer Tom Verrilli emphasized that community-based content creation is more valuable as a sense of safety, and low-cost AI can be a threat to online communities
– Google chief decision scientist Cassie Kozyrkov emphasized that we're all just excited about the 'user experience' AI is offering.
-"Every pixel, every object, every real-time experience is going to be touched by AI at creation time" – Unity's Carol Carpenter's words on gaming and metaverse
-PitchBook senior analyst Kyle Stanford said the Venture capital market is turbulent in the short term, long-term trends are hard to predict, and investors and founders need to be prepared.
-Naba Banerjee, of Airbnb expressed that "Fraud and tech have been around, and I think we're getting better and better given our dedicated team, our mission, and our hosts and guests who give us a lot of feedback to make sure that the combination of humans, tech and community can keep us safe"
-"Only stupid brands would invest into marketing channels without a clear ROI," Jonathan Yaffe of AnyRoad remarked.
-Mntn CEO and president Mark Doughlas propose that free TVs could be the future of advertising, with the use of using LiDAR technology to track TV viewers and show them relevant ads.
– Carol Carpenter, CMO of Unity said the misconception around metaverse is that it has been overused but it is still the next generation of the internet reflecting our current reality.
-Pierre Boutin the President & CEO of Volkswagen Canada is championing the importance of environmental responsibility in the automotive space.
-Kimberlie Le, cofounder & CEO of Prime Roots believes that plant-based deli meat is the next big thing in the plant-based food industry.
-TikTok superstar Micheal Le with over 10 million followers explained that short-form content is better suited for virality & brand awareness, while long-form content is well tailored for customer loyalty. The mixture of both is gold.
-Syzl, founded by Azrah Manji-Savin a fast-growing platform that connects food makers with underutilized commercial kitchen spaces, wins Collision's PITCH competition defeating 500 rival businesses.
-Daniel Yanisse, co-founder and CEO at Checkr, took to the Remote stage to highlight that the tech industry is ignoring untapped resources by excluding people with criminal records
-Amol Sarva, managing partner at Life Extension Ventures thinks that life-extension drugs are only a decade away.
-Daniel emphasized that Fundraising is not success, and stressed to founders that "you can't cut your way to success. You have to continue to invest in the thing that's your core business."
-Autumn Peltier says true sustainability begins with listening to Indigenous voices, people should stop throwing the word "sustainability" if they won't do the hard work.
-AWS CEO Adam Selipsky, said Amazon is investing heavily in generative AI, with a focus on security and privacy and it's too early to call a winner in the space.
-Rebecca Lynn, a leading VC, criticized crypto for its high transaction costs, lack of anonymity, and slow speed. And was surprised regulators took so long to step in.
Mr Adedeji reiterated that such a conference is only beneficial when there is an evidential inflow of insights, knowledge, and partnerships to the Nigerian Technological Ecosystem. And this is his objective as a leading pioneer in the Nigerian Blockchain and Technology space.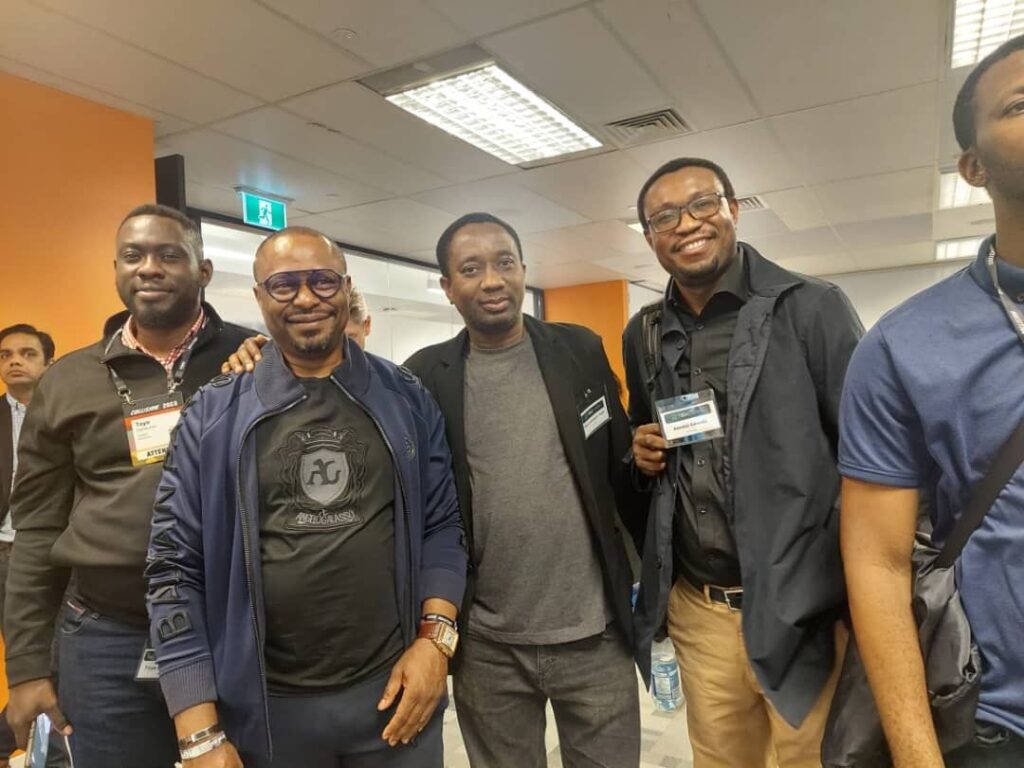 #collisonconf2023 #AI #tech #b2b #nigeria #canada #collisionconf #blockchaintechnology #University #software #Nigeria #Africa #Convexity