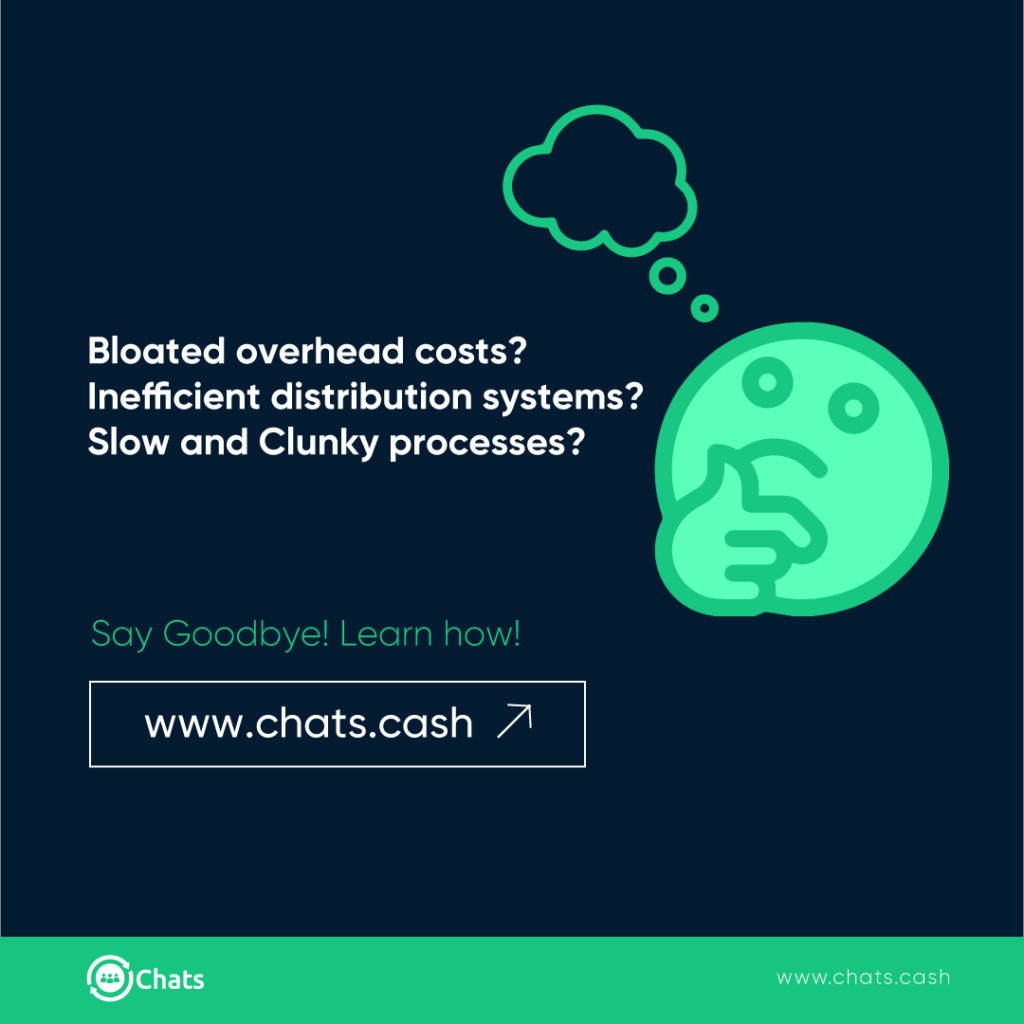 Are you tired of inefficient and ineffective aid delivery processes?
Then, you definitely should look out for CHATS!
During the IFTAR period, a practising lawyer in the city of Abuja, Nigeria wanted to give out food to labourers. The beneficiaries of his generosity were to be given 2000 NGN worth of food daily from a pre-selected food vendor but he struggled with how he would have to run it transparently and get accurate data of who ate and when.
For this purpose, he signed up to use CHATS and was able to see how much impact his money had, backed by verifiable data.
The value of the CHATS platform was monumental to the beneficiaries, who naturally would have missed out on such an act of goodwill. This highlights the efficiency and speed CHATS offers.
We are also committed to financial inclusion, allowing beneficiaries to receive aid through mobile money solutions, and protecting DONORS against fraud of goodwill with geo-fencing and aid recall on misused funds, CHATS ensures accountability and transparency in the distribution process.
With the ability to allow for public or anonymous donations to NGO campaigns, CHATS ensures that every voice is heard and every contribution counts.
Real-time monitoring and evaluation of distributed aid, ensures that your donations are making a meaningful impact.
Sign up on CHATS.CASH today and be part of creating a world where aid delivery is efficient, effective, and Emancipating.
Don't settle for uncertainty – choose CHATS and make a difference.

#Humanitarian #CVA #aid #Nigeria # Africa