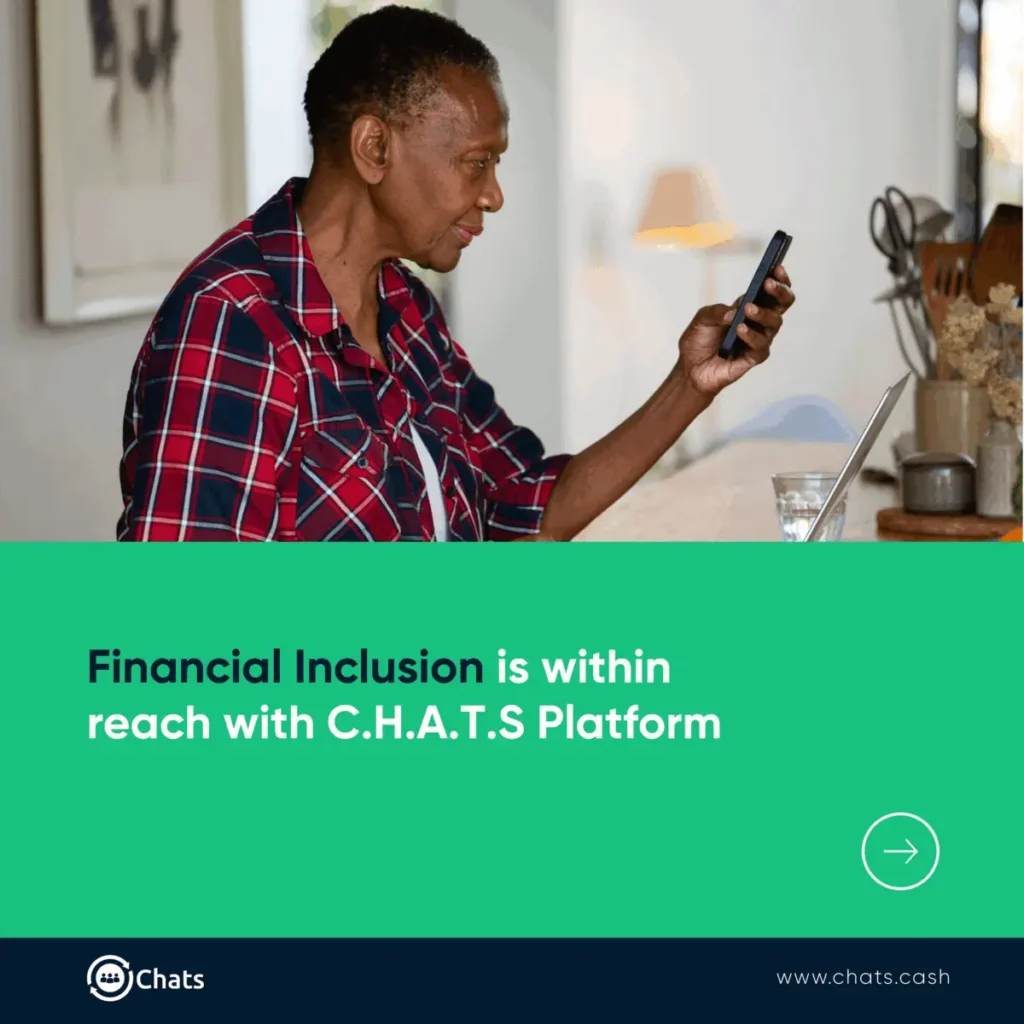 Are you ready to unleash the full potential of your humanitarian aid efforts?
Look no further than the revolutionary CHATS Platform! Say goodbye to bloated overhead costs and inefficient distribution systems, and say hello to a more streamlined approach with CHATS.
With CHATS, you can effortlessly channel aid directly to beneficiaries using Cash & Voucher Assistance, increasing both speed and flexibility of response. And that's just the beginning – CHATS also boosts financial inclusion and accountability through features like geo-fencing and aid recall, ensuring that your funds are being used exactly where they're needed most.
With the ability to receive public or anonymous donations and real-time monitoring of aid distribution and vendor activities, CHATS gives you an unprecedented level of transparency and control over your humanitarian operations.
Why settle for uncertainty and frustration when you could join the CHATS movement and streamline your efforts like never before? Don't miss out on this game-changing opportunity.
Get on board with CHATS.CASH today and revolutionize the way you approach humanitarian aid!
#Chats #Humanitarian #unicef #aid #NEMA #Nigeria #Africa #CVA