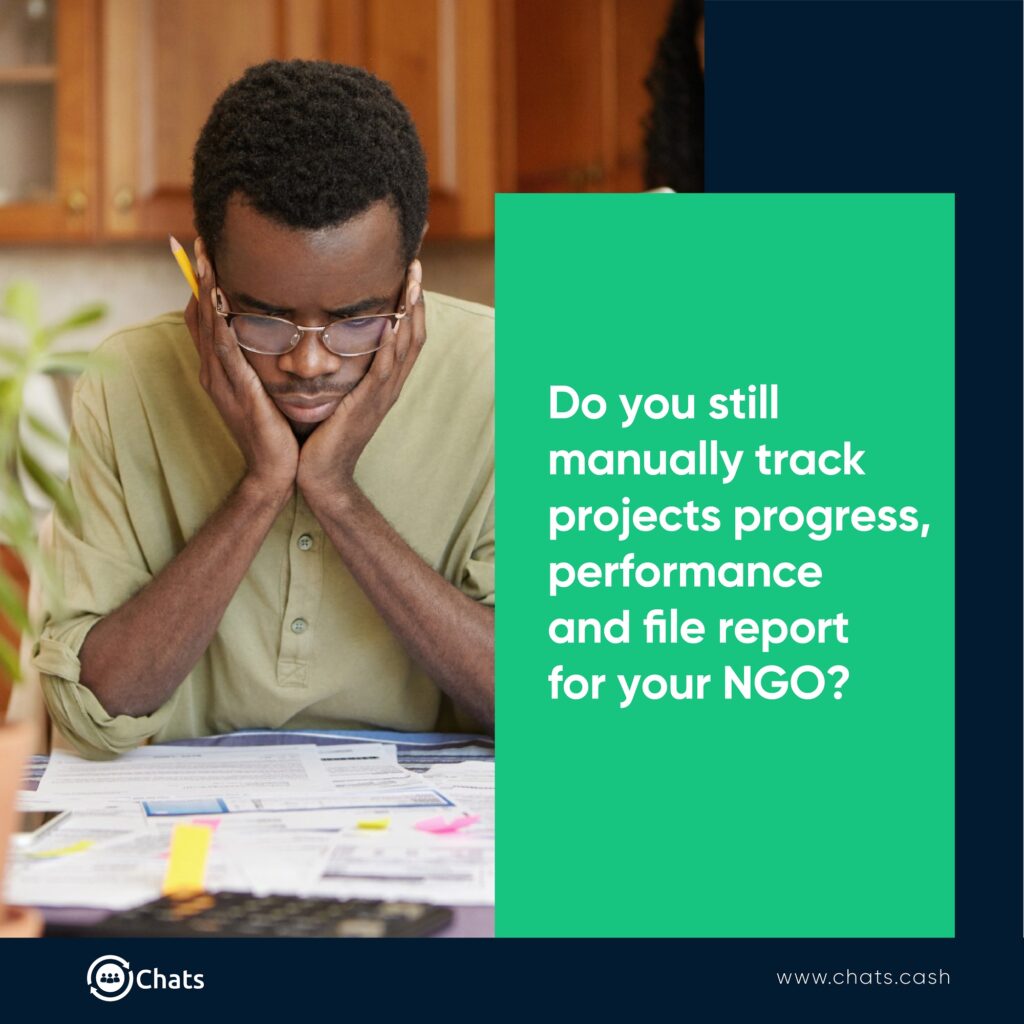 Say goodbye to the headache of tracking project progress and performance.
With CHATS, it's all in one place.
With CHATS, NGOs can easily track the progress and performance of their campaigns, and donors can enjoy complete visibility into the projects they fund. But that's not all – CHATS also offers a streamlined way for NGOs to disburse funds and tokenised aid items to verified beneficiaries, all with the help of our human IRIS encryption technology.
Beneficiaries can easily onboard to the platform with our mobile app and receive payments via various channels, including QR codes, NFC-enabled payment cards, SMS and even USSD codes. And for vendors looking to get involved in these exciting campaigns, CHATS offers a unique opportunity to get profiled and accept payments from beneficiaries.
Join the CHATS.CASH revolution today and see how we change the game for NGOs and their partners. Let's work together to make a positive impact on the world!
#project #payments #CVA #Humanitarian #aid #unicef #Nigeria #Africa #NGO