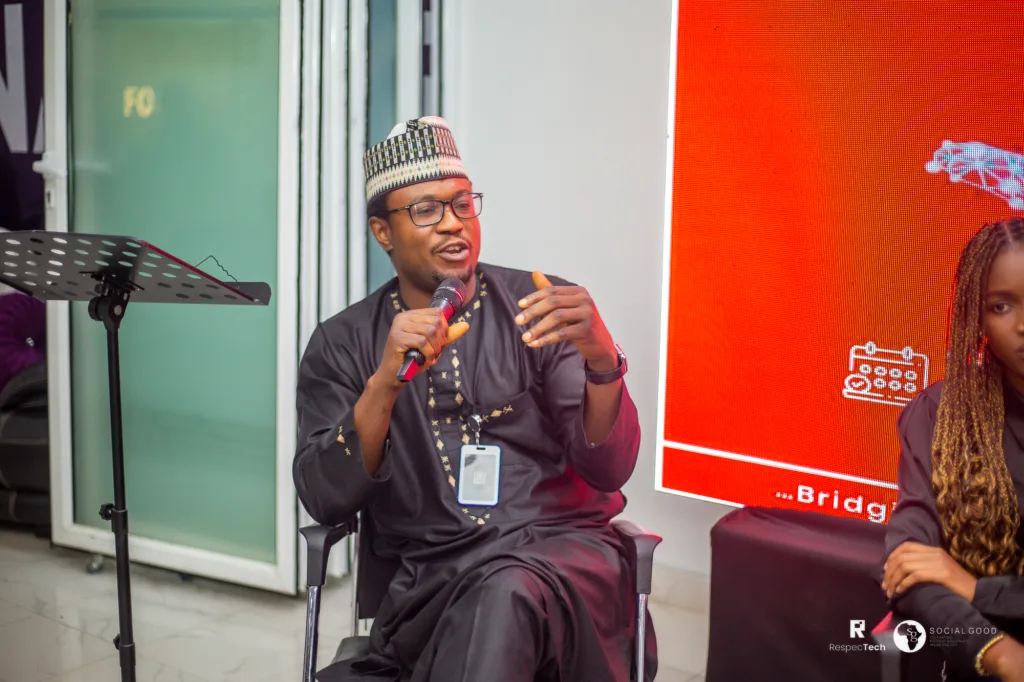 Adedeji Owonibi, COO and Cofounder Convexity was a panellist at the RespecTech HR Media launch, on the 13th of October, 2023.
The event pulled in experts across the world who discussed extensively how to 'Increase the Global Competitiveness amongst Nigerian Tech Talents' and the opportunities available to them.
Adedeji Owonibi buttress that for anyone looking to become competitive in any field in tech, understanding the evergreen and modern approach towards standards in service delivery, basic communication etiquette and respect for time is key for continual success and growth. Even after working with government institutions across Nigeria, the integrity of your work is dependent on what you do and communicate it.
He said these verbal and non-verbal skills haven't gone out of fashion, as the talent pool these days seems to presume. The few who master these basics are clearly successful, which is evident for all to see.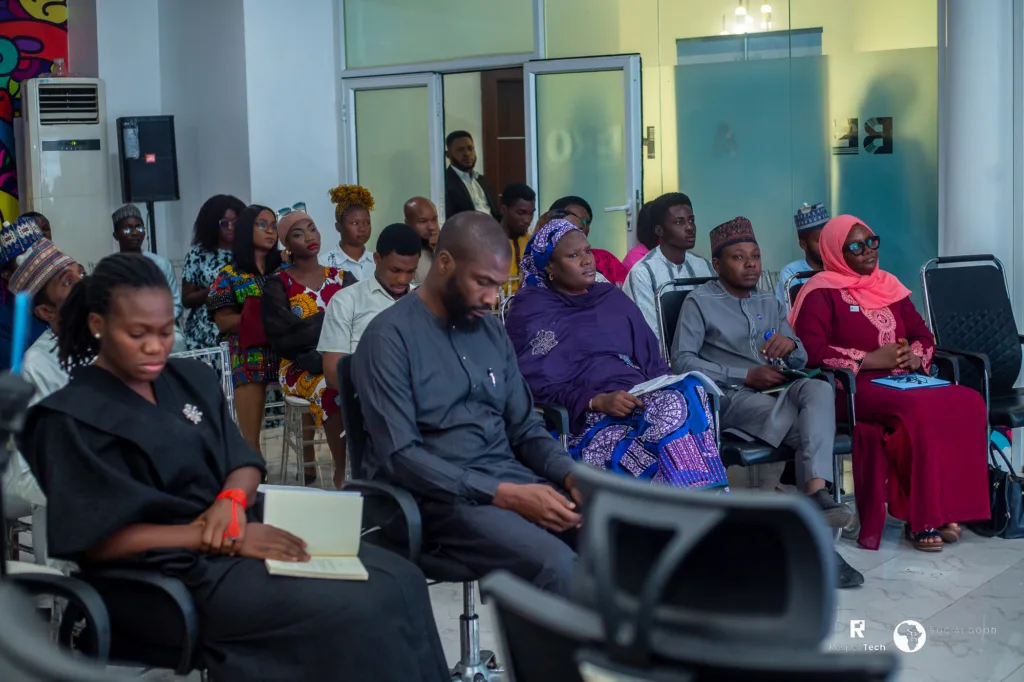 It was not just an event; it was a gathering of stakeholders from the Web2 and Web3 ecosystem, who are keen and willing to share their insights, expertise, and inspiration in the tech sector, from policymakers, tech founders, CEOs, and tech talents in one space to witness this landmark event.
Some notable personalities were: the Executive Director of Social Good Fund, Michael Pace, the Director of Fiscal Sponsorship, Oliver Hack, SSA to the President, Community Engagement, Mrs ABIODUN Essiet, the Philanthropies Lead Microsoft Nigeria, Audrey Odogu (MSc),(AITAD),(MSPIN), the visionary CEO of Convexity Technology Limited, Mr Adedeji Owonibi, Mr. Bruce Ayonote, Emmanuel Mimshach Obioha, Mrs. Ijeoma Aladesaye among many others.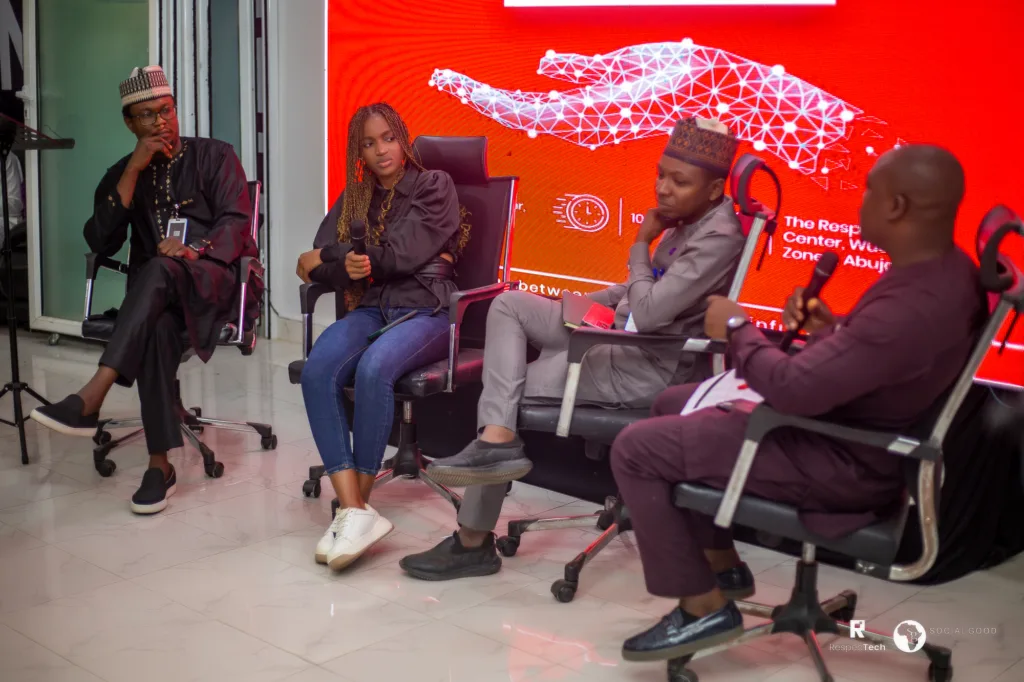 RespecTech is an initiative of Social Good. RespecTech goal is to connect trained tech talents to global opportunities. Their core focus is getting the thousands of trained tech talents meaningful employed or engaged.
With a focus on creating awareness about all the issues plaguing African communities and bringing to the consciousness of Tech companies with the influence globally to effect change, as Africa provides valuable manpower, and resources to them.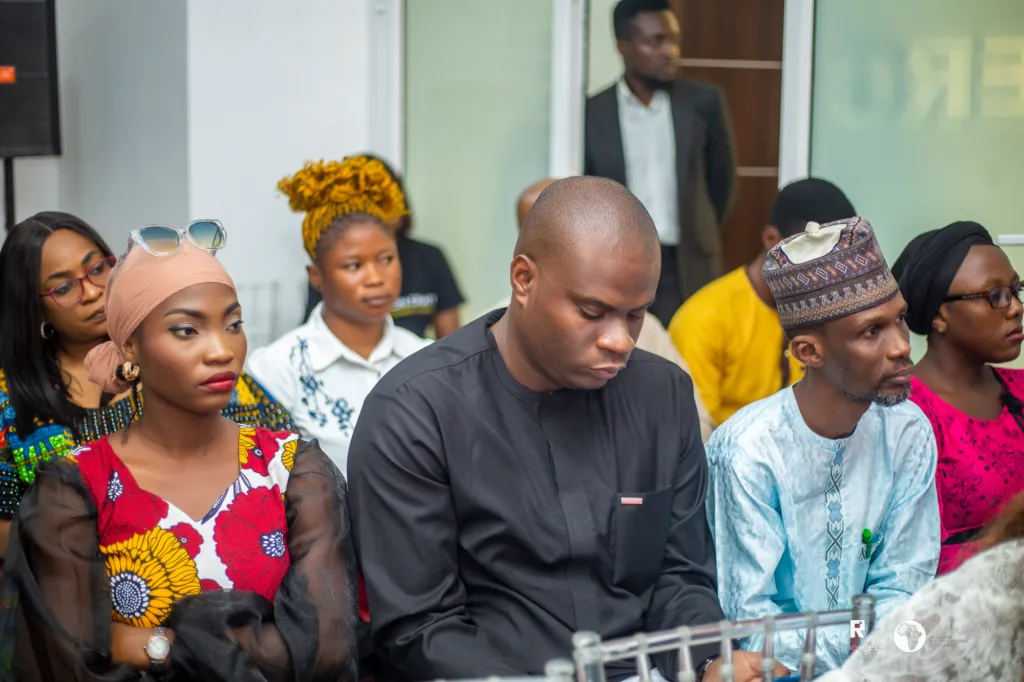 It is interesting to note that, RespecTech has two divisions:
1. The CSR solutions(launched in April 2023)
2. The HR solutions (launched in October 2023)
Respectech HR is here to bridge the gap between trained tech talents and with an obsessive focus on assisting trained talents to access gainful employment.
AIM:
Upskill Nigerian graduates with relevant marketable tech skills
and other employability skills.
RespecTech HR is a program that helps to connect trained tech talents to global opportunities. Our core focus is getting the thousands of trained tech talents meaningful employed or engaged.
Visit RespecTech-hr.com where you can apply to the program that helps you land Tech jobs, they also have a fully equipped tech hub in Abuja, and support professionals to help handhold trained tech talents to land these jobs.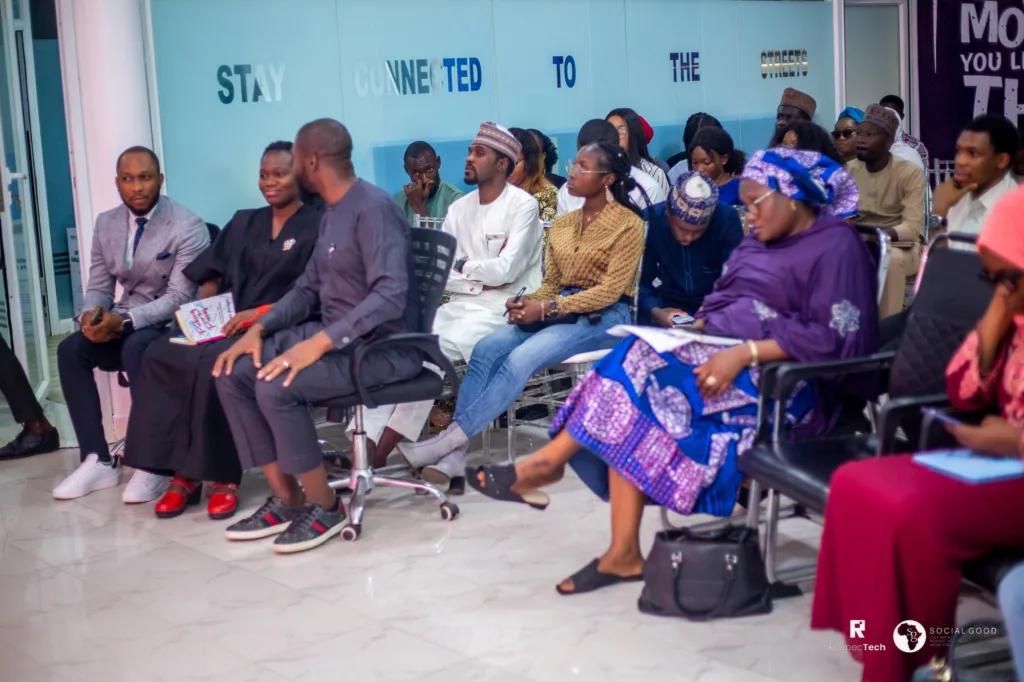 Convexity knows first-hand the importance of a conducive environment to nurture skillsets and much more to build a product and thrive. That's why we launched the first Blockchain hub in Sub-Saharan Africa to bring structure to talents and the solutions they develop.
Oyewole Joledo echoed for everyone who will listen that "the journey has just begun, and the possibilities are limitless. Together, we're not just shaping the future; we're building it."
We look forward to the amazing impact RespecTech HR will bring to the tech ecosystem in Nigeria and Africa in general.
#Convexity #RespectechHRLAUNCH #TechSkills #EconomicGrowth #SocialGoodFund #TechInnovation #NigeriaTech #Inspiration #YouthEmpowerment #FutureLeaders