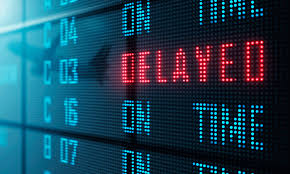 The demand for flight has increased over time as roadworthiness declines and the Omicron/coronavirus strain spreads. Thousands of air passengers plan flights to meet up with various appointments all around the world, but with thousands of flight cancellations by airlines, air travelers are left with little or no options on how and what they should do in such situations. When flights are delayed or cancelled, travelers who have essential appointments to attend to must decide what to do in most cases, If the flight is cancelled, it is no longer vital for them to fly; what should they do?
Hundreds of U.S. flights were canceled on Tuesday as a result of winter storms and the fast-spreading Covid omicron variant hamstringing personnel, also at the end of November 2021 some flights were canceled by some Nigerian airlines, many people who were eager to see their families were frustrated by the cancellations. Around the world, about 2,500 flights have been canceled and nearly 5,200 planes have been delayed, this has disrupted the activities of a lot of air travelers.
Rebooking or refunding an airline ticket is a time-consuming process; the airline has a manual method by which this request is handled; it might take days for these reimbursements to be processed, which is inconvenient for passengers.
HOW AIRLINES CAN ELIMINATE TRAVELERS' CONCERNS.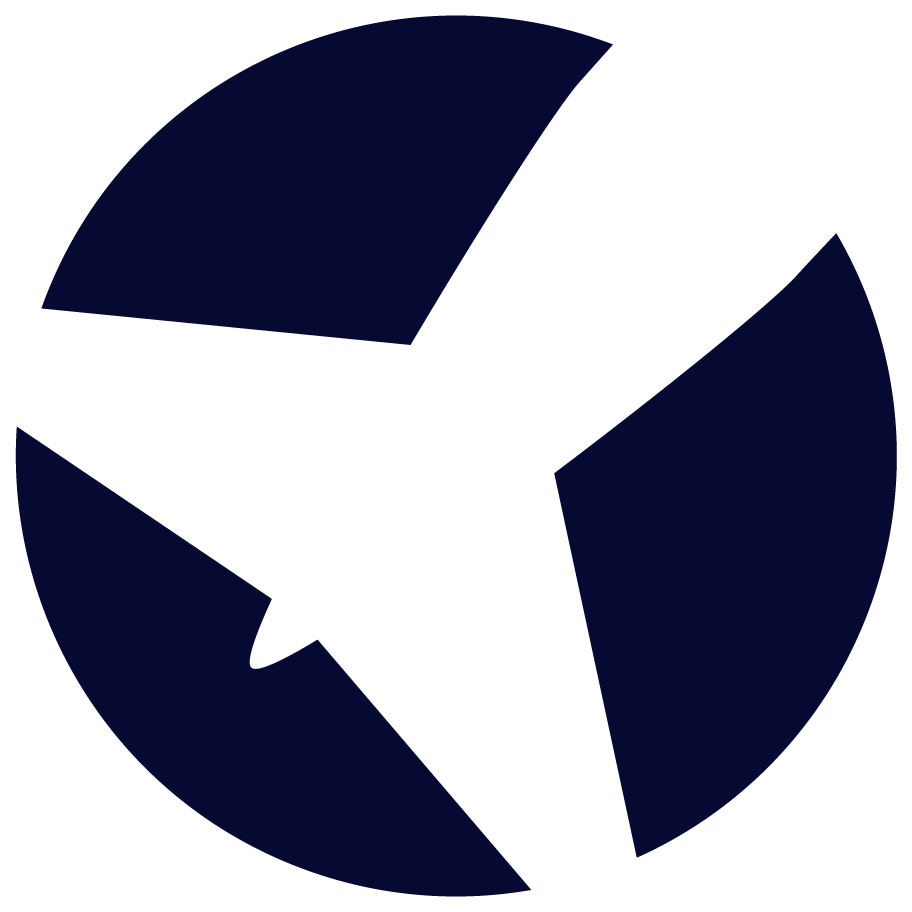 Aeropaye's solution, which uses blockchain to manage airline reimbursements, offers hope to airlines. They've incorporated DLT (Decentralized ledger technology), smart contract components, and the IATA direct connect New Distribution Capability (NDC) protocol.
Aeropaye aims to solve issues with airline ticketing by coordinating ticket purchases, transfers, settlements on delayed and cancelled flights, and payments across hundreds of airlines, agencies, and nations, which is currently costly and inefficient. Occasionally, tickets become trapped in a technological bottleneck, however, with the help of aeropaye's smart technology, this might be avoided.
With aeropaye's solution the airlines are provided with cancellation and refund workflow processes that are automated, integrated, and self-executing, and are integrated with the ticketing platform. There will be no more unhappy customers chasing money and no more tedious activity attempting to keep up; instead, there will be instant, automated, and elegant transfers of digital assets based on simple smart contract principles.
Although embracing inclusion and promoting diversity are good ethical business practices, the aviation sector can also benefit from using a combination of DLT and NDC to enhance their work flow. But it also necessitates a complete adjustment in the industry's thinking. It demands airlines reclaiming control of their consumer relationships by upgrading their function as travel providers. This entails redefining their customer relationships as well as how they innovate and sell their own products utilizing technologies just like the Blockchain, in order to adapt to the new fast-paced age of commerce, where the customer, not the product, is at the center. Making this system operate, on the other hand, requires a new degree of technical expertise, requiring greater direct access to end customers via direct third-party relationships while also increasing responsiveness.
The worries of air travelers will be reduced to a bare minimum thanks to our portfolio startup Aeropaye's solution, which covers more than 70% of their concerns. Everyone deserves less stress and a quick response to issues, and that is exactly what Aeropaye provides. Airlines can use this solution to eliminate air travelers' concerns.