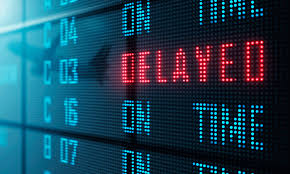 The demand for flight has increased over time as roadworthiness declines and the Omicron/coronavirus strain spreads. Thousands of air passengers plan flights to meet up with various appointments all around the world, but with thousands of flight cancellations by...
read more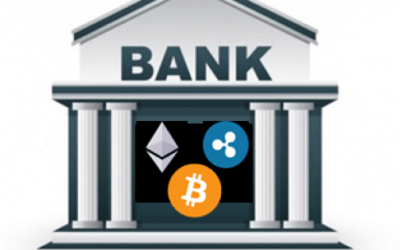 Cryptocurrencies are digital/virtual assets that can be used as means of exchange for goods and services. Since the world is in a state of transition, cryptocurrencies are here to render certain unique advantages over the normal ways of transacting. Banking...
read more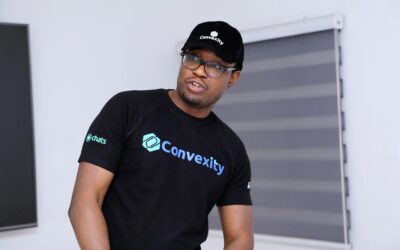 Our COO Adedeji Owonibi in an interview section with Tech Build Africa had this to say about Central Banks CBDC replacing paper note. Can the Federal Government be trusted on this? Permit me to paraphrase the question, more likely to be can the Naira be trusted? Yes,...
read more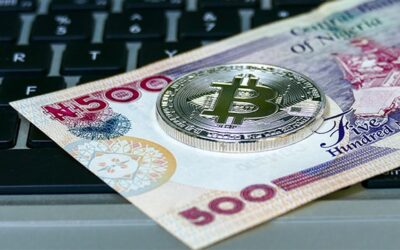 Many observers argue that the imminent arrival of central bank digital currency (CBDC) could herald the biggest shake-up to the world's monetary system for nearly a century. But, say the authors of a new working paper from the International Monetary...
read more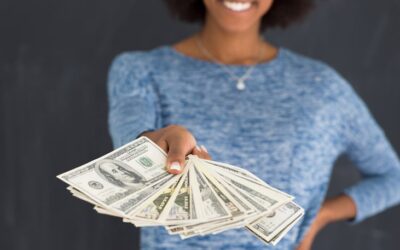 The most famous Austrian economist is 1974 Nobel laureate Friedrich Hayek. Because of his moderate views excusing state interventions in various circumstances, hardcore Rothbardians tend to regard Hayek as less than pure in many areas. However, one area where Hayek is...
read more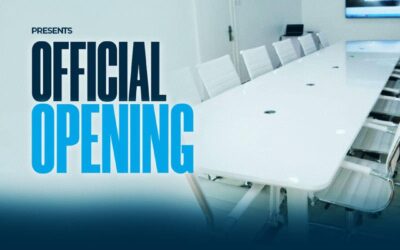 Nigeria's first Blockchain Hub is set to open it's office in the second largest blockchain country Nigeria. On the 8th Day of May 2021 in Abuja, Nigeria. Convexity is a leading innovative Dapp, Smart Contract, and Blockchain development hub.Nigeria's first Blockchain...
read more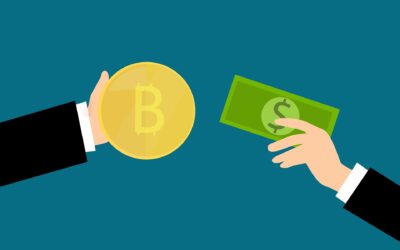 Table of Contents The Key Advantages of Digital Currency Salaries -Fees -Transparency -New market opportunity -Speed The Disadvantages of Crypto Salary Payments Taxes Volatility Difficulty to Use Regulation Should I Crypto or Not? Despite Bitcoin and crypto...
read more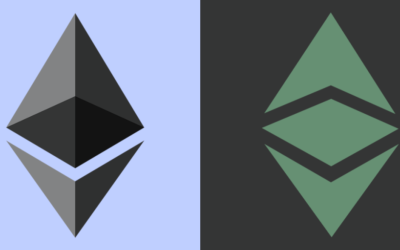 Ethereum and Ethereum Classic are similar names and they both have a complex common history... What separates the two cryptos? Table of Contents Ethereum and Ethereum Classic The DAO: Decentralized Autonomous Organization The DAO Exploit Ethereum Vs. Ethereum Classic...
read more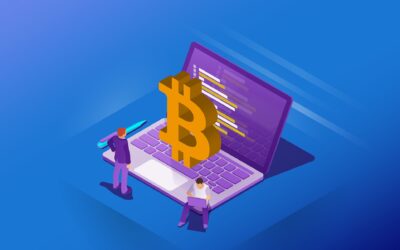 As Bitcoin breaks $41,000 for the first time, should we expect altcoins to follow? Table of Contents BTC's 2020 Lift on Altcoins Applied to Only a Few Coins Ethereum Remains the Altcoin Gatekeeper Can Altcoins Lift BTC?  Altcoins Shoot Themselves in the Foot...
read more